Page Not Found
404
error
---
We are sorry but the page you are looking for does not exist.
You can return to the homepage or use the navigation links to locate the page you wish to view.
Featured Drone Video Tours
Success Stories
Summer-Taylor now new owner of former Mize Farm & Garden Property at...
Summer-Taylor now new owner of former Mize Farm & Garden Property at State of Franklin Road and West Watauga. Jerry Petzoldt was instrumental in the closing of this excellent corner property. #TCISuccessStories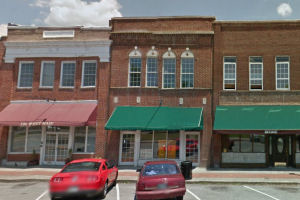 112 W Main Street in Downtown Kingsport Now Sold!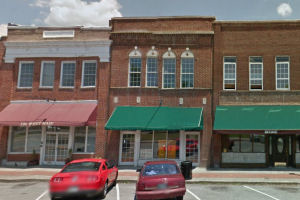 This nicely renovated building is now under new ownership. This successful sale was brokered by David Prince.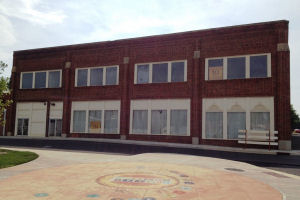 Commercial Building at Founders Park Now Sold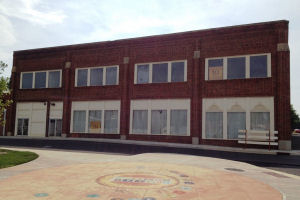 Ideally located across from Founders Park and new farmers market facility in Johnson City, this is one of the best locations in rapidly expanding downtown Johnson City. This successful sale was listed and sold by Jerry Petzoldt.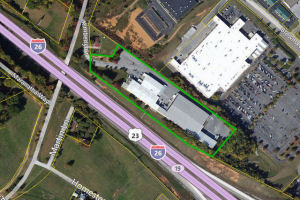 Excellent Industrial Property Now Sold!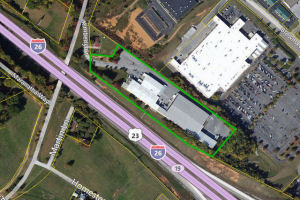 Excellent Interstate 26 visibility and access with this 116,000 sq. ft. light industrial facility on 7.35 acres in Johnson City. Jerry Petzoldt contributed to the successful sale and subsequent lease of this commercial property.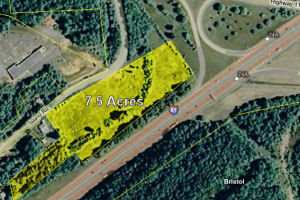 7.5 Acre Site located at I-81 and Hwy 11W at Exit 74B Now Sold!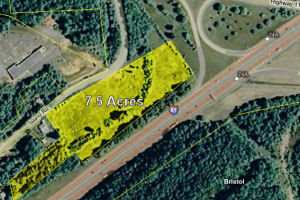 This property is ideally located across from the Pinnacle Development in Bristol, TN. Jackie Hewitt successfully brokered this property sale.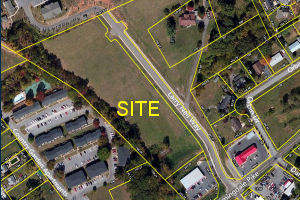 Sold! Bloomingdale 5+ Acre Commercial Site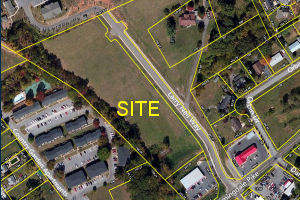 Great visibility at this 5+ acre commercial site on Bloomingdale Pike near Wellmont Outpatient Center on Stone Drive. Charlie Dotson and Jackie Hewitt successfully sold this desirable property.