Page Not Found
404
error
---
We are sorry but the page you are looking for does not exist.
You can return to the homepage or use the navigation links to locate the page you wish to view.
Featured Drone Video Tours
Success Stories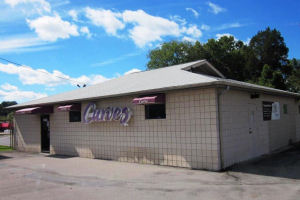 Former Curves building Now Sold!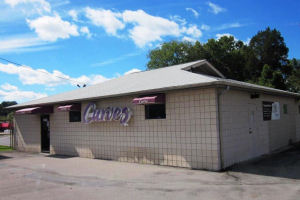 Convenient Kingsport location on Bridgewater Lane was just right for new owner. Jackie Hewitt listed and sold this commercial property.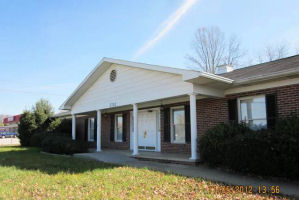 Market Street Professional Office now sold!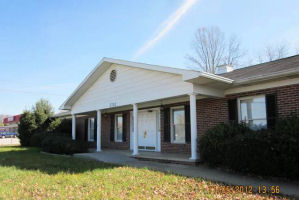 Located on Jonesborough Highway in Johnson City, this attractive office building was listed and sold by Jackie Hewitt.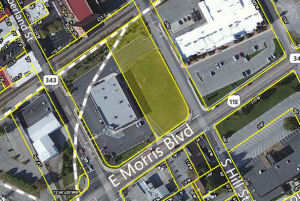 Morristown Commercial Lot Sold!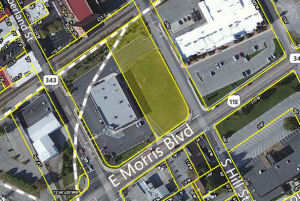 Excellent commercial corner adjoinging Walgreens in Morristown. Gary Sproles was instrumental in the successful sale of this commercial property.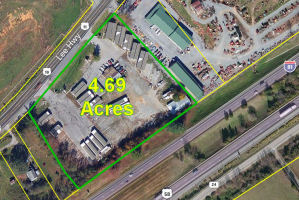 Lee Highway 4.69 Acre Site Has Been Sold!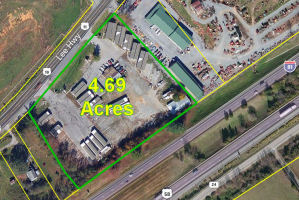 This Abingdon property, located across from the airport, was listed and sold by Jerry Petzoldt.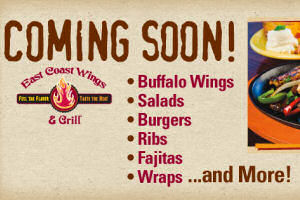 East Coast Wings Opens October 2014 in Kingsport!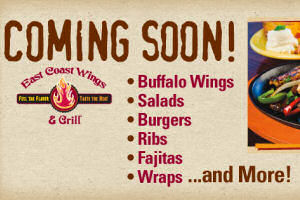 First Kingsport location at Shoppes on East Stone for the new East Coast Wings & Grill! Gary Sproles listed and leased another space in this popular strip center.
Now Sold! Over 30 acres adjoining ETSU Eastman Valleybrook Campus....
Now Sold! Over 30 acres adjoining ETSU Eastman Valleybrook Campus. Located at I-26 at Exit 10, off Eastern Star Road. Charlie Dotson brokered the sale of this beautiful property in Washington County. #TCISuccessStories