Page Not Found
404
error
---
We are sorry but the page you are looking for does not exist.
You can return to the homepage or use the navigation links to locate the page you wish to view.
Featured Drone Video Tours
Success Stories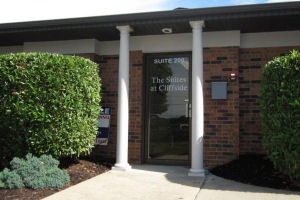 New Tenant for Ft. Henry Office Complex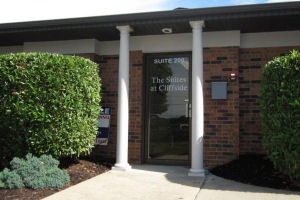 Jackie Hewitt has successfully leased Suite 200. One suite remains available at this great Kingsport location near intersection of John B. Dennis Hwy in Kingsport.
Eastern Star Warehouse in Kingsport Now Leased!
Eastern Star Warehouse across from Phil's Dream Pit Now Leased! David Prince was vital in completing this long term lease.
Former ITT Tech Building in Johnson City is now sold! Glenn Perkins...
Former ITT Tech Building in Johnson City is now sold! Glenn Perkins was instrumental in the listing, marketing and sale of this excellent technology facility. #TCISuccessStories
Borden Mills Property Acquired by Eastman
Eastman Chemical Company recently purchased this 37 acre industrial property just off Lincoln Street. The facility will be used to expand Eastman's growing operations. Charlie Dotson was instrumental in the successful sale of this property.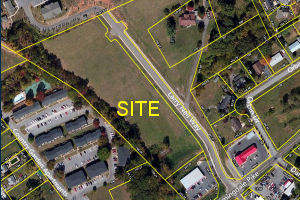 Sold! Bloomingdale 5+ Acre Commercial Site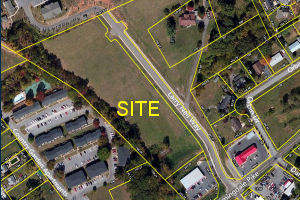 Great visibility at this 5+ acre commercial site on Bloomingdale Pike near Wellmont Outpatient Center on Stone Drive. Charlie Dotson and Jackie Hewitt successfully sold this desirable property.
Now Sold! Undeveloped acreage at great Kingsport location in area of...
Now Sold! Undeveloped acreage at great Kingsport location in area of S. Wilcox Drive and John B Dennis Hwy intersection. Gary Sproles brokered this successful land sale. #TCISuccessStories