Page Not Found
404
error
---
We are sorry but the page you are looking for does not exist.
You can return to the homepage or use the navigation links to locate the page you wish to view.
Featured Drone Video Tours
Success Stories
Elk Avenue Parcel in Elizabethton Now Sold
At just under an acre, this nice parcel has over 260′ frontage on Elk Avenue and is within 2 blocks of Tweetsie Trail. Andy Burke successfully listed and sold this desirable property.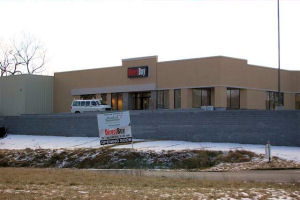 Former Direct Buy Property home of Highlands Fellowship Church!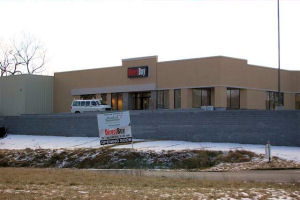 This property is now permanent home to Highlands Fellowship Church in Gray, TN. Gary Sproles successfully brokered this property sale.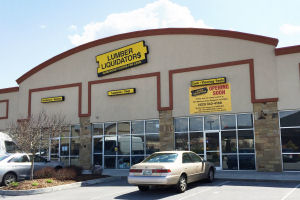 Lumber Liquidators Opens on East Stone Drive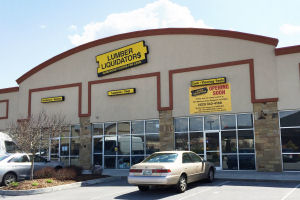 Lumber Liquidators has opened a new store at the Shoppes on East Stone. This national tenant selected this convenient location with the assistance of Gary Sproles who listed and leased this space .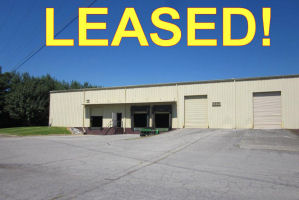 Distribution warehouse in Gray now leased.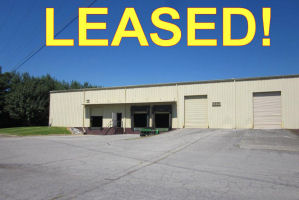 Located on Kwick-Way Lane in Gray, this industrial building was listed and leased by Jackie Hewitt.
Indian Springs Shopping Center Now Sold
Indian Springs Shopping Center Now Sold. Jackie Hewitt was vital to this retail property sale.
Vacant land in Kingsport and Blountville have been sold. Glenn...
Vacant land in Kingsport and Blountville have been sold. Glenn Perkins, David Prince and Jackie Hewitt partnered in the closings for long term client. #TCISuccessStories