Page Not Found
404
error
---
We are sorry but the page you are looking for does not exist.
You can return to the homepage or use the navigation links to locate the page you wish to view.
Featured Drone Video Tours
Success Stories
High visibility retail location now leased. Glenn Perkins and David...
High visibility retail location now leased. Glenn Perkins and David Prince bring new tenant to this busy West Stone Drive commercial building. #TCISuccessStories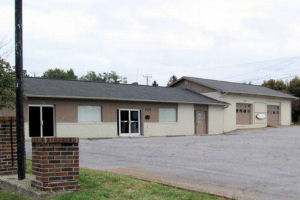 Stone Drive Commercial Corner Property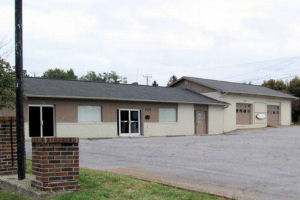 Sold! 3,685 sf commercial building on corner lot fronting Stone Drive and Fairview Avenue at signalized intersection in Kingsport. Gary Sproles successfully listed and sold this great commercial property.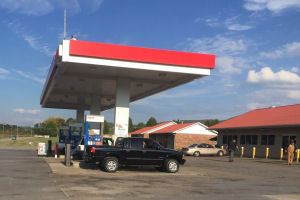 Doe Valley Food Mart in Mountain City Now Sold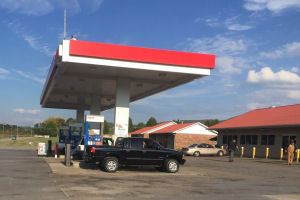 Doe Valley Food Mart under new ownership. Glenn Perkins was instrumental in the sale of this commercial property.
Borden Mills Property Acquired by Eastman
Eastman Chemical Company recently purchased this 37 acre industrial property just off Lincoln Street. The facility will be used to expand Eastman's growing operations. Charlie Dotson was instrumental in the successful sale of this property.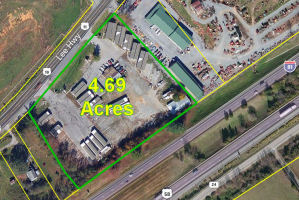 Lee Highway 4.69 Acre Site Has Been Sold!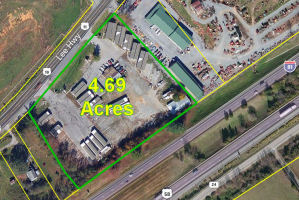 This Abingdon property, located across from the airport, was listed and sold by Jerry Petzoldt.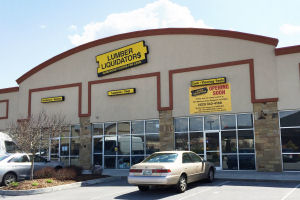 Lumber Liquidators Opens on East Stone Drive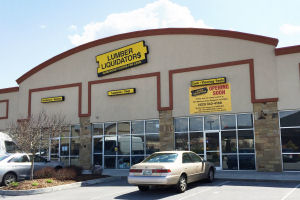 Lumber Liquidators has opened a new store at the Shoppes on East Stone. This national tenant selected this convenient location with the assistance of Gary Sproles who listed and leased this space .