Page Not Found
404
error
---
We are sorry but the page you are looking for does not exist.
You can return to the homepage or use the navigation links to locate the page you wish to view.
Featured Drone Video Tours
Success Stories
Applebee's Sold! Congratulations to Gary Sproles for his...
Applebee's Sold! Congratulations to Gary Sproles for his participation in the recent sale of a 5,042 SF restaurant in Brusnwick, GA. #TCISuccessStories
Funtastics Property Under New Ownership
Funtastics Property Now Under New Ownership. Jackie Hewitt was successful in bringing this sale to close.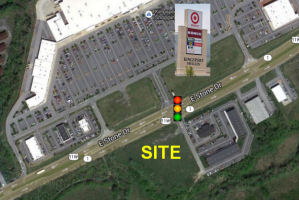 Exceptional Site at Kingsport Pavilion Now Sold!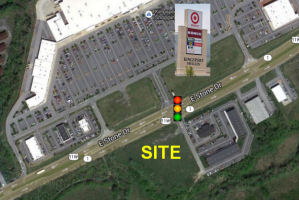 Exceptional retail tract of approximately 1.95 acres across from the Kingsport Pavilion retail power center. Gary Sproles listed and sold this highly desirable commercial corner.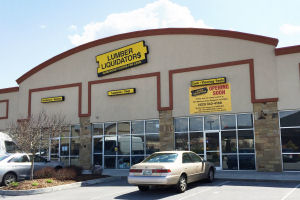 Lumber Liquidators Opens on East Stone Drive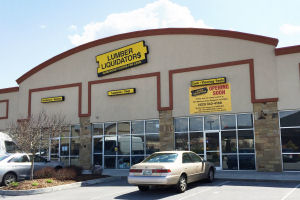 Lumber Liquidators has opened a new store at the Shoppes on East Stone. This national tenant selected this convenient location with the assistance of Gary Sproles who listed and leased this space .
Photos from TCI Group - Jerry Petzoldt Agency's post
Now leased, former 5 Guys Burgers space at Goose Creek strip center on Jack White Drive in Kingsport. Glenn Perkins and David Prince were instrumental in leasing this suite. More information on new business locating here soon. #TCISuccessStories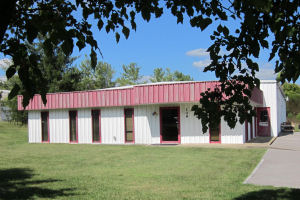 Regional Service Park Facility Sold in 4 Months!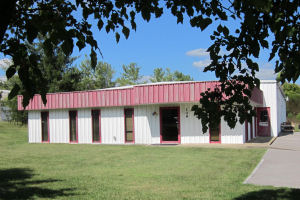 Now Sold! 7,250 sq ft industrial facility in Kingsport Regional Service Park. Under contract in 48 hours and sold in just over four months!! Jackie Hewitt and David Prince were instrumental in this successful sale.