Page Not Found
404
error
---
We are sorry but the page you are looking for does not exist.
You can return to the homepage or use the navigation links to locate the page you wish to view.
Featured Drone Video Tours
Success Stories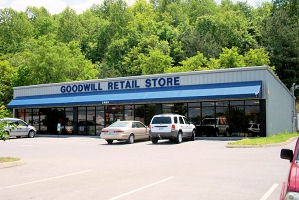 Former Goodwill Property in Greeneville now sold!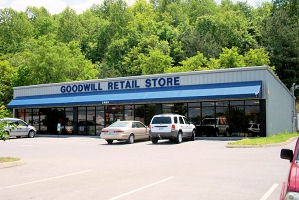 Former Goodwill Property on on Andrew Johnson Hwy closed. Gary Sproles successfully represented the seller in the sale of this location.
Summer-Taylor now new owner of former Mize Farm & Garden Property at...
Summer-Taylor now new owner of former Mize Farm & Garden Property at State of Franklin Road and West Watauga. Jerry Petzoldt was instrumental in the closing of this excellent corner property. #TCISuccessStories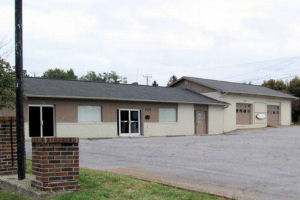 Stone Drive Commercial Corner Property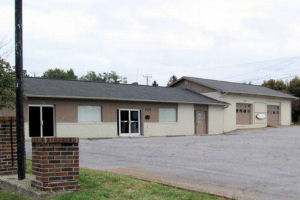 Sold! 3,685 sf commercial building on corner lot fronting Stone Drive and Fairview Avenue at signalized intersection in Kingsport. Gary Sproles successfully listed and sold this great commercial property.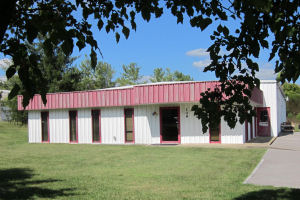 Regional Service Park Facility Sold in 4 Months!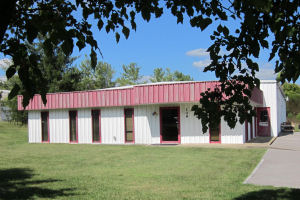 Now Sold! 7,250 sq ft industrial facility in Kingsport Regional Service Park. Under contract in 48 hours and sold in just over four months!! Jackie Hewitt and David Prince were instrumental in this successful sale.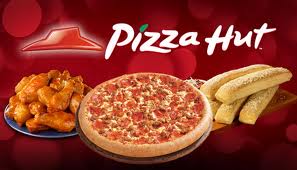 Now open in Jonesborough in the Food City Shopping Center!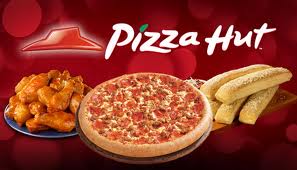 A first for Jonesborough, Pizza Hut now open next to Food City. David Prince performed site selection and long term lease for the newest Pizza Hut in the Johnson City area.
Another warehouse sold! Located at 125 Regional Park Drive in...
Another warehouse sold! Located at 125 Regional Park Drive in Kingsport, this property sale was completed with the cooperation and partnering of 3 of our own, David Prince, Glenn Perkins and Jackie Hewitt. Excellent broker service provided to both seller and buyer by TCI Group! #TCISuccessStories