Page Not Found
404
error
---
We are sorry but the page you are looking for does not exist.
You can return to the homepage or use the navigation links to locate the page you wish to view.
Featured Drone Video Tours
Success Stories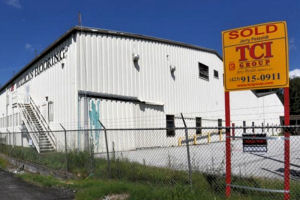 New Luxury Apartment Development Slated for former Mullican Flooring Property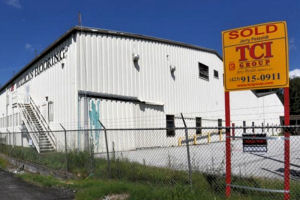 Former Mullican Flooring property across from ETSU campus now Sold! Jerry Petzoldt was instrumental in the sale closing on this site bringing the Monarch Ventures apartment development project to this location.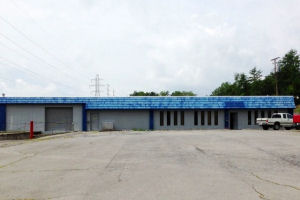 Former Donihe Property Has New Owner!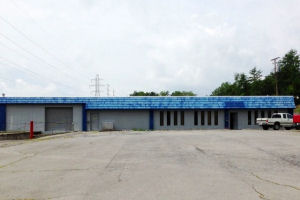 This 38,368 sq ft light industrial facility on 2 acres in Kingsport was former home of Donihe Graphics. Charlie Dotson successfully listed and sold this office building.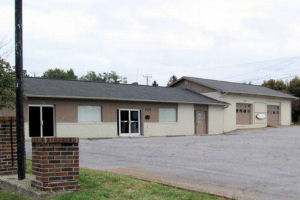 Stone Drive Commercial Corner Property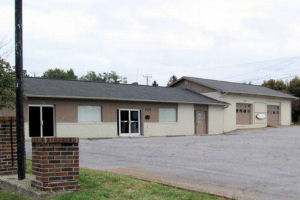 Sold! 3,685 sf commercial building on corner lot fronting Stone Drive and Fairview Avenue at signalized intersection in Kingsport. Gary Sproles successfully listed and sold this great commercial property.
Sunset Commons Office Suite Leased!
Suite 103 has now been leased. Charlie Dotson was instrumental in the successful lease of this office space in Johnson City.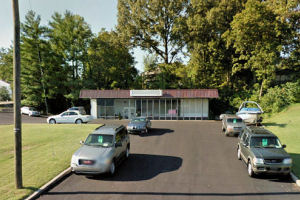 Great West Stone store now leased!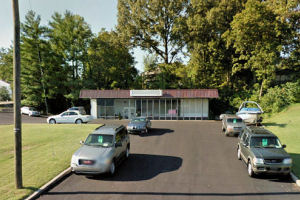 Nice Stone Drive frontage and high visibility location for new tenants! David Prince listed and leased this super commercial corner.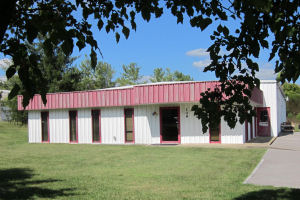 Regional Service Park Facility Sold in 4 Months!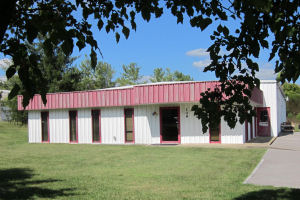 Now Sold! 7,250 sq ft industrial facility in Kingsport Regional Service Park. Under contract in 48 hours and sold in just over four months!! Jackie Hewitt and David Prince were instrumental in this successful sale.