Page Not Found
404
error
---
We are sorry but the page you are looking for does not exist.
You can return to the homepage or use the navigation links to locate the page you wish to view.
Featured Drone Video Tours
Success Stories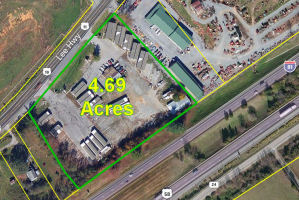 Lee Highway 4.69 Acre Site Has Been Sold!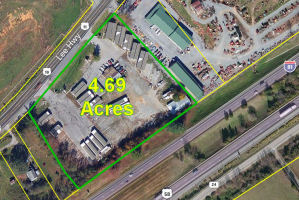 This Abingdon property, located across from the airport, was listed and sold by Jerry Petzoldt.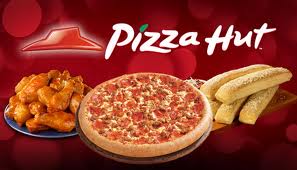 Now open in Jonesborough in the Food City Shopping Center!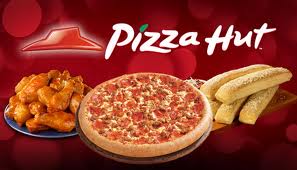 A first for Jonesborough, Pizza Hut now open next to Food City. David Prince performed site selection and long term lease for the newest Pizza Hut in the Johnson City area.
Sweet Frogs now in Kingsport
Sweet Frogs now in Kingsport Pavilion Shopping Center. Charlie Dotson was instrumental in the locating of this new Kingsport store.
Wayfield Drive Warehouse in Johnson City Now Leased
Wayfield Drive Warehouse in Johnson City Now Leased. Charlie Dotson completed this successful lease.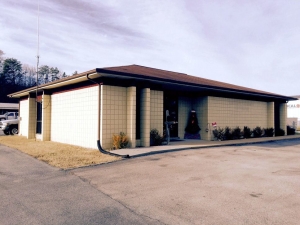 Brookside Drive Commercial Property Now Sold!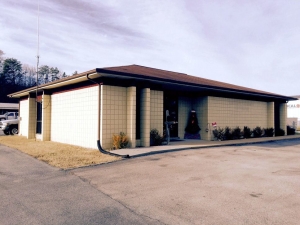 This commercial property in Kingsport now sold. Jerry Petzoldt and Jackie Hewitt were instrumental in this recent sale.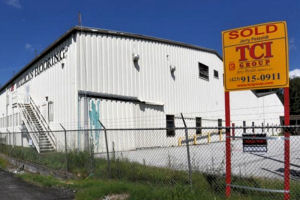 New Luxury Apartment Development Slated for former Mullican Flooring Property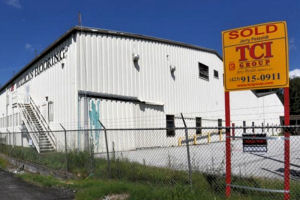 Former Mullican Flooring property across from ETSU campus now Sold! Jerry Petzoldt was instrumental in the sale closing on this site bringing the Monarch Ventures apartment development project to this location.