Regional Housing Sales – 2012 – 2016
The Regional Housing Sales charts are developed by the TCI Group – Jerry Petzoldt Agency from information from the Tennessee/Virginia Regional Multiple Listing Service (MLS).
For each of the last 5 years, cumulative by quarter, data is tracked for the 4 regions within the Tri-Cities – Kingsport Region, Johnson City Region, Bristol TN/VA Region and Greeneville Region.
For each region, data collected includes Average Sales Price, Average Days on Market and Sales Volume.
Click link below to view complete report (PDF format):
Featured Drone Video Tours
Success Stories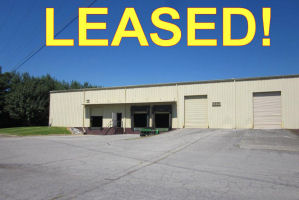 Distribution warehouse in Gray now leased.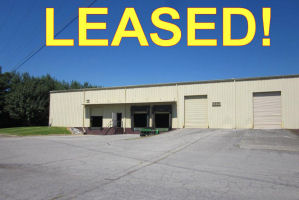 Located on Kwick-Way Lane in Gray, this industrial building was listed and leased by Jackie Hewitt.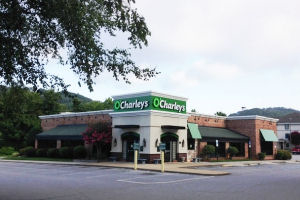 O'Charley's of Asheville Has New Owner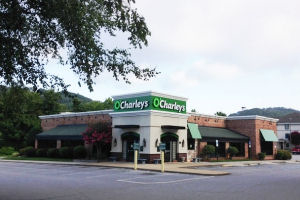 O'Charley's in Asheville has been purchased by new owner. Gary Sproles was successful in the completion of this successful sale.
Indian Springs Shopping Center Now Sold
Indian Springs Shopping Center Now Sold. Jackie Hewitt was vital to this retail property sale.
Funtastics Property Under New Ownership
Funtastics Property Now Under New Ownership. Jackie Hewitt was successful in bringing this sale to close.
LEASED! Suite 150, a Class A++ office suite, has been leased at 8...
LEASED! Suite 150, a Class A++ office suite, has been leased at 8 Sheridan Square office building in Kingsport. This building is part of the Clark & Company Sheridan Square professional business and medical complex. Additional office suites remain available for lease at this exceptional location. Jackie Hewitt is lease listing agent for this property. Contact her 423-292-1000 for further information on available suites. #TCISuccessStories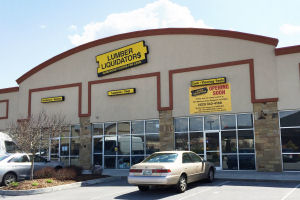 Lumber Liquidators Opens on East Stone Drive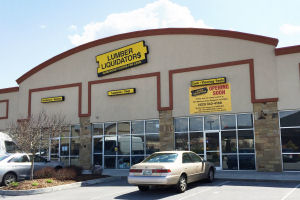 Lumber Liquidators has opened a new store at the Shoppes on East Stone. This national tenant selected this convenient location with the assistance of Gary Sproles who listed and leased this space .