NE Tenn. home prices increase as local inventory gets tighter
Kingsport, Bristol TN markets post double-digit price gains every month this year
Area home sales were flat in April while a tight inventory began pushing prices higher. And the Kingsport and Bristol, TN markets are price increase standouts so far, this year. There were 516 closing, 10 fewer than March and six fewer than April last year, according to the Northeast Tennessee Assoc...
Featured Drone Video Tours
Success Stories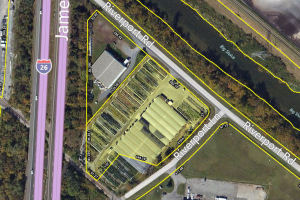 Riverport Road Commercial Lot Sold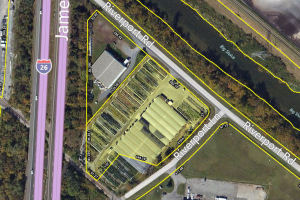 Fronting Riverport Road in Kingsport, this 2.8 acre property is level and at road grade, near Domtar Park. David Prince and Gary Sproles were instrumental in the successful sale of this commercial property.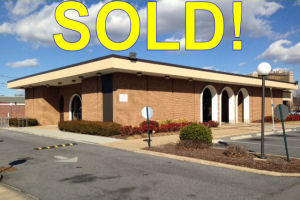 Andrew Johnson Bank New Owner of Mountcastle Bank Property!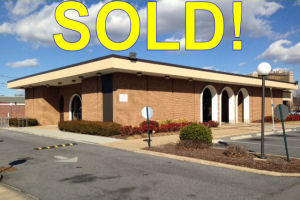 This highly desirable bank location is now under new ownership. Congratulations to Andrew Johnson Bank and to Jackie Hewitt who listed and sold this property within one month!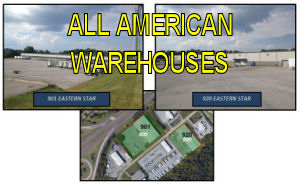 All American Warehouse Property Portfolio Now Sold!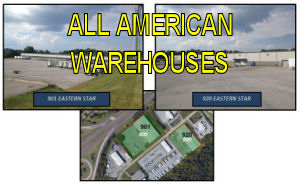 This property portfolio located in established Interstate Park South Industrial Park is now under new ownership. This successful sale was brokered by Jerry Petzoldt, Gary Sproles, Charlie Dotson and David Prince.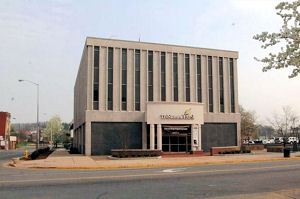 TriSummit Bank State Street Bristol Now Sold!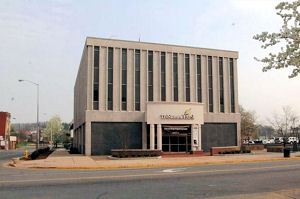 Gary Sproles was instrumental in the sucessful sale of this property.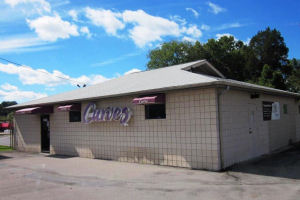 Former Curves building Now Sold!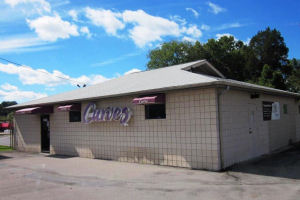 Convenient Kingsport location on Bridgewater Lane was just right for new owner. Jackie Hewitt listed and sold this commercial property.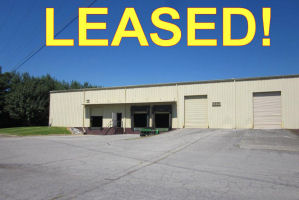 Distribution warehouse in Gray now leased.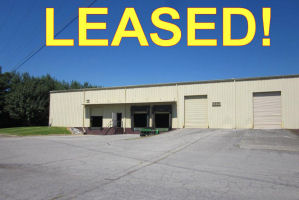 Located on Kwick-Way Lane in Gray, this industrial building was listed and leased by Jackie Hewitt.