NE Tenn. home prices increase as local inventory gets tighter
Kingsport, Bristol TN markets post double-digit price gains every month this year
Area home sales were flat in April while a tight inventory began pushing prices higher. And the Kingsport and Bristol, TN markets are price increase standouts so far, this year. There were 516 closing, 10 fewer than March and six fewer than April last year, according to the Northeast Tennessee Assoc...
Featured Drone Video Tours
Success Stories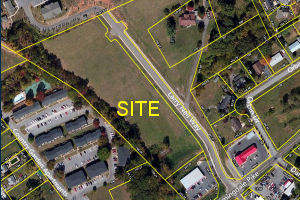 Sold! Bloomingdale 5+ Acre Commercial Site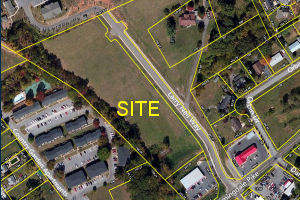 Great visibility at this 5+ acre commercial site on Bloomingdale Pike near Wellmont Outpatient Center on Stone Drive. Charlie Dotson and Jackie Hewitt successfully sold this desirable property.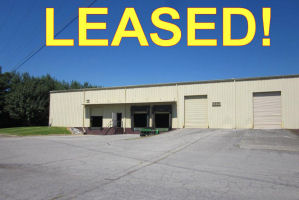 Distribution warehouse in Gray now leased.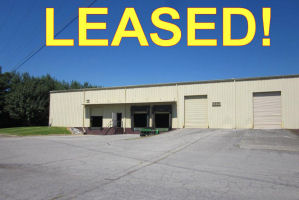 Located on Kwick-Way Lane in Gray, this industrial building was listed and leased by Jackie Hewitt.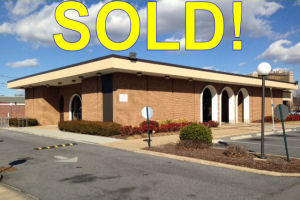 Andrew Johnson Bank New Owner of Mountcastle Bank Property!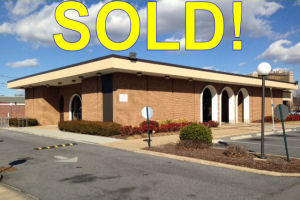 This highly desirable bank location is now under new ownership. Congratulations to Andrew Johnson Bank and to Jackie Hewitt who listed and sold this property within one month!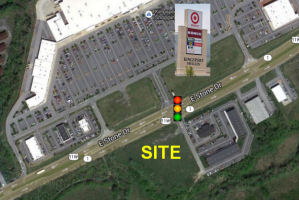 Exceptional Site at Kingsport Pavilion Now Sold!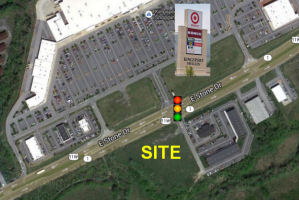 Exceptional retail tract of approximately 1.95 acres across from the Kingsport Pavilion retail power center. Gary Sproles listed and sold this highly desirable commercial corner.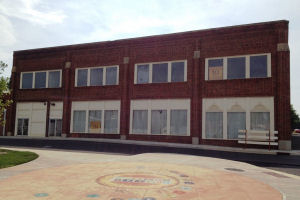 Commercial Building at Founders Park Now Sold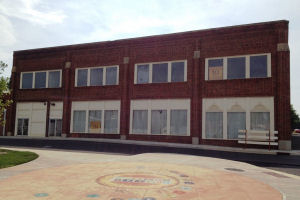 Ideally located across from Founders Park and new farmers market facility in Johnson City, this is one of the best locations in rapidly expanding downtown Johnson City. This successful sale was listed and sold by Jerry Petzoldt.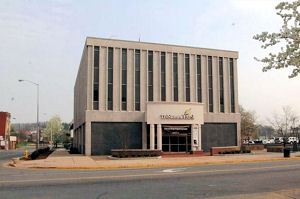 TriSummit Bank State Street Bristol Now Sold!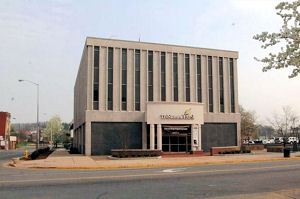 Gary Sproles was instrumental in the sucessful sale of this property.