Options for athletic facilities explored
Options for athletic facilities explored 0 By NN Assistant on November 29, 2017 Featured Johnson City Parks and Recreation Advisory board members meet with city and county officials. Photo by Gary Gray By Gary Gray Johnson City officials still are chiseling away at their options to accommodate the u...
http://jcnewsandneighbor.com/options-for-athletic-facilities-explored/
Featured Drone Video Tours
Success Stories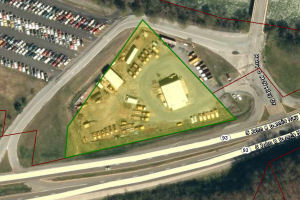 Former Riggs Construction Kingsport Property Now Sold!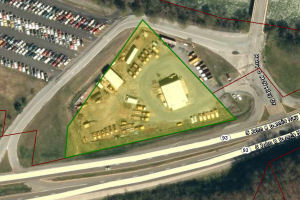 This John B Dennis Hwy property now under new ownership. Jerry Petzoldt, Gary Sproles and Charlie Dotson were instrumental in this successful sale.
Photos from TCI Group - Jerry Petzoldt Agency's post
Now leased, former 5 Guys Burgers space at Goose Creek strip center on Jack White Drive in Kingsport. Glenn Perkins and David Prince were instrumental in leasing this suite. More information on new business locating here soon. #TCISuccessStories
Gray Bobby Hicks Hwy Lot Now Sold!
Gray Bobby Hicks Hwy Lot Now Sold! Jackie Hewitt successfully brokered this sale.
A Tri-Cities First! LongHorn Steakhouse Now Open in Kingsport!
LongHorn Steakhouse now open on former Fisherman's Dock property on Stone Drive in Kingsport! David Prince was instrumental in the sale of this site. The 6,200 square foot restaurant is located at 1750 E. Stone Drive.
Eastern Star Warehouse in Kingsport Now Leased!
Eastern Star Warehouse across from Phil's Dream Pit Now Leased! David Prince was vital in completing this long term lease.
Sunset Commons Office Suite Leased!
Suite 103 has now been leased. Charlie Dotson was instrumental in the successful lease of this office space in Johnson City.