Featured Drone Video Tours
Success Stories
Now Leased! 150,000 sq ft warehouse on Fordtown Road has been leased...
Now Leased! 150,000 sq ft warehouse on Fordtown Road has been leased to new tenant. Gary Sproles and David Prince partnered in this successful corporate property lease. #TCISuccessStories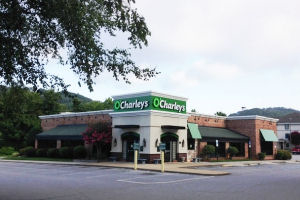 O'Charley's of Asheville Has New Owner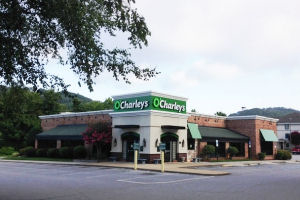 O'Charley's in Asheville has been purchased by new owner. Gary Sproles was successful in the completion of this successful sale.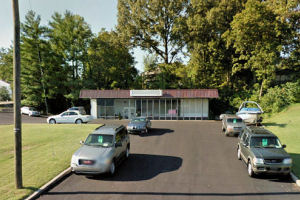 Great West Stone store now leased!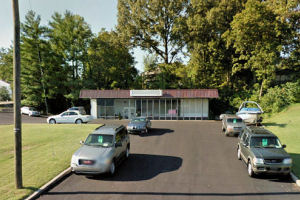 Nice Stone Drive frontage and high visibility location for new tenants! David Prince listed and leased this super commercial corner.
TCI Group - Jerry Petzoldt Agency
Gate City Pizza Hut Property Has Been Sold! Glenn Perkins was instrumental in this commercial property sale. Watch for new business soon! #TCISuccessStoriesYup, it's Taco Bell! http://www.timesnews.net/Business/2018/03/15/Taco-Bell-coming-to-Gate-City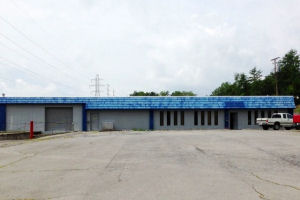 Former Donihe Property Has New Owner!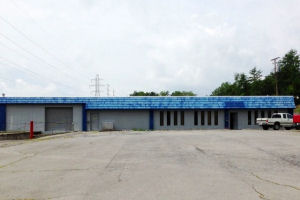 This 38,368 sq ft light industrial facility on 2 acres in Kingsport was former home of Donihe Graphics. Charlie Dotson successfully listed and sold this office building.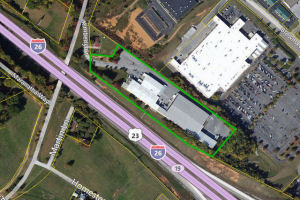 Excellent Industrial Property Now Sold!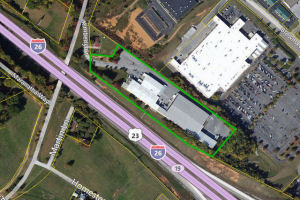 Excellent Interstate 26 visibility and access with this 116,000 sq. ft. light industrial facility on 7.35 acres in Johnson City. Jerry Petzoldt contributed to the successful sale and subsequent lease of this commercial property.