Business Brokerage
Is Your Business Ready to Sell? Are You Positioned to Get the Most Value?
Welcome to the Tri-Cities Premier Brokerage Firm for Businesses!
Ramon Sanchez-Vinas, Principal Broker in our Johnson City office, specializes in business brokerage focusing on helping business owners exit their business in a planned manner under the best selling price and terms. Ramon is owner of ValueSource Business Advisors of Johnson City.
Current Businesses For Sale
For more information on how our new Business Brokerage services can assist you, call Ramon at (423) 930-4237 or visit http://www.bizexitpro.com/.
Featured Drone Video Tours
Success Stories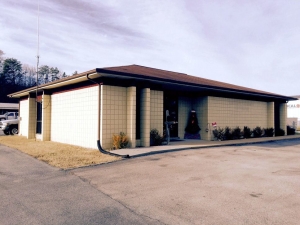 Brookside Drive Commercial Property Now Sold!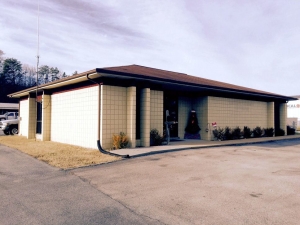 This commercial property in Kingsport now sold. Jerry Petzoldt and Jackie Hewitt were instrumental in this recent sale.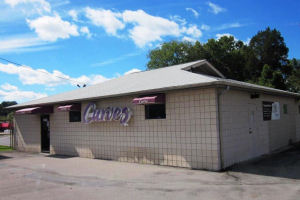 Former Curves building Now Sold!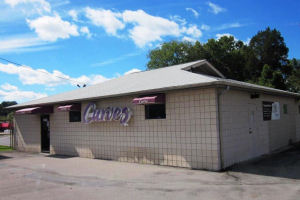 Convenient Kingsport location on Bridgewater Lane was just right for new owner. Jackie Hewitt listed and sold this commercial property.
Another warehouse sold! Located at 125 Regional Park Drive in...
Another warehouse sold! Located at 125 Regional Park Drive in Kingsport, this property sale was completed with the cooperation and partnering of 3 of our own, David Prince, Glenn Perkins and Jackie Hewitt. Excellent broker service provided to both seller and buyer by TCI Group! #TCISuccessStories
Elk Avenue Parcel in Elizabethton Now Sold
At just under an acre, this nice parcel has over 260′ frontage on Elk Avenue and is within 2 blocks of Tweetsie Trail. Andy Burke successfully listed and sold this desirable property.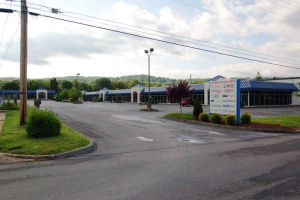 New Home to Quest Diagnostics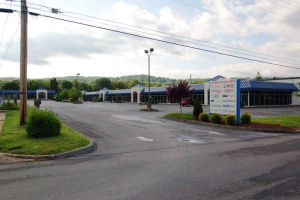 Quest Diagnostics adds additional location on American Way in Kingsport. This convenient office location was listed and leased by David Prince.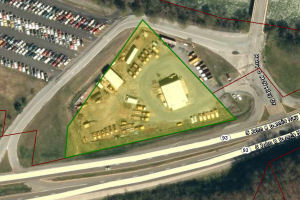 Former Riggs Construction Kingsport Property Now Sold!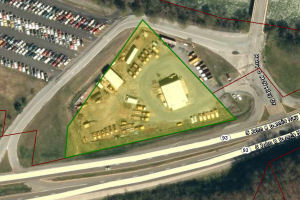 This John B Dennis Hwy property now under new ownership. Jerry Petzoldt, Gary Sproles and Charlie Dotson were instrumental in this successful sale.