Business Brokerage
Is Your Business Ready to Sell? Are You Positioned to Get the Most Value?
Welcome to the Tri-Cities Premier Brokerage Firm for Businesses!
The TCI Group – Jerry Petzoldt Agency is pleased to welcome Ramon Sanchez-Vinas as a new Affiliate Broker in our Johnson City office. Ramon specializes in business brokerage focusing on helping business owners exit their business in a planned manner under the best selling price and terms. Ramon is owner of ValueSource Business Advisors of Johnson City.
Current Businesses For Sale
For more information on how our new Business Brokerage services can assist you, call Ramon at (423) 930-4237 or visit http://www.bizexitpro.com/.
Featured Drone Video Tours
Success Stories
Elk Avenue Parcel in Elizabethton Now Sold
At just under an acre, this nice parcel has over 260′ frontage on Elk Avenue and is within 2 blocks of Tweetsie Trail. Andy Burke successfully listed and sold this desirable property.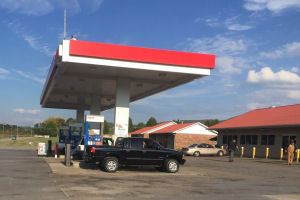 Doe Valley Food Mart in Mountain City Now Sold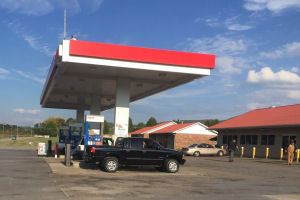 Doe Valley Food Mart under new ownership. Glenn Perkins was instrumental in the sale of this commercial property.
Gray Bobby Hicks Hwy Lot Now Sold!
Gray Bobby Hicks Hwy Lot Now Sold! Jackie Hewitt successfully brokered this sale.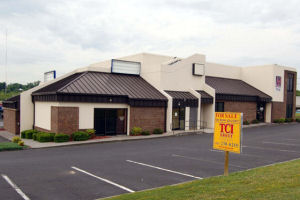 New Popeye's of Kingsport Site!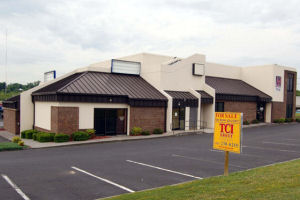 Former bank property on Stone Drive now Sold! Gary Sproles was instrumental in the closing of this site bringing the first Kingsport Popeye's to this location.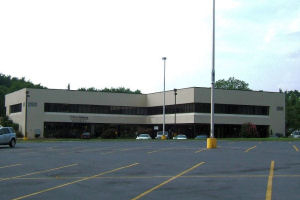 2020 Northpark Office Suite Now Leased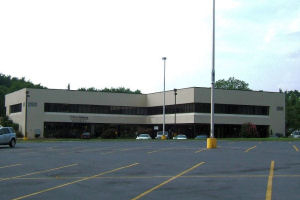 Suite 1E has been leased, new tenant joins this attractive professional office and retail facility. Multiple suites remain available, conveniently located behind The Mall in Johnson City. Contact Andy Burke for further details on availability.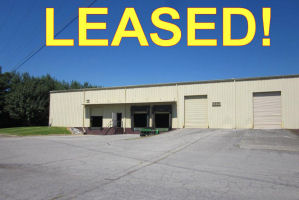 Distribution warehouse in Gray now leased.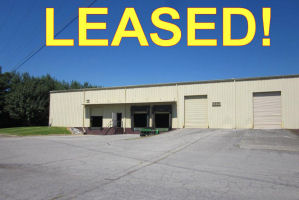 Located on Kwick-Way Lane in Gray, this industrial building was listed and leased by Jackie Hewitt.