Cassie Petzoldt : Affiliate Broker
Phone:(423) 677-2344
Email: cassiepetzoldt@gmail.com
Cassie's Listings: http://tcigroup.catylist.com/listings/agent-12392019
Although Cassie has only been officially licensed in real estate since 2015, she feels as though she has been involved in the field her whole life. "I have been working for and assisting my father, Jerry Petzoldt, owner of TCI Group, for as long as I can remember." From holding tape measures at 7 years old to her first paying job at age 10 for 10 cents a signature for the guest book at the well-known Pendleton Place development opening. "I've spent countless hours listening to and experiencing with my Father what he does best, that's Real Estate and I've seen it all!"
Cassie did leave the Tri-Cities area and explored other Career interest in New York, Raleigh and Atlanta. She returned in 2008 to again work for her father in Marketing, Communications and PR for the beautiful upscale Old Island Community where the neighborhood experienced growth and success even through the Housing Market Crash of 2008. Now Cassie is partnering with her father once again in Commercial Real Estate. Being both professional and personable, Cassie is excited to take on the new challenges of this career by bringing her unique qualities to the team. Having diverse experiences and interest, she is also well traveled, worldly and has lived in several large cities, giving her a "head's up" on what is new and upcoming in trends for commercial growth that will please both the current and future generations.
Cassie graduated Cum Laude from East Tennessee State University in Exercise Physiology and Sports Medicine. She has always had a passion for Physical Health, Mental Health and Nutrition. She is certified in Permaculture and plans on using this skill to expand on the immense amounts of agricultural land use this area has to offer. Permaculture is an ethical design science. It is a system that supplies all the needs of humanity-all the basic needs and al the intricate needs-in a way that also benefits the environment. It works for the intimate small space of human habitat right up to the broad, damaged ecosystems which can be repaired with the design science system. Cassie is a part of the Healthy Food Movement and plans on combining all of these skills to specialize and focus on one of the categories in Real Estate that most don't focus on, Agriculture! She also envisions the development of many Mixed Use developments that involve Agriculture.
She is a member of National Association of Realtors, Northeast Tennessee Association of Realtors – Commercial Member and has a passion for Philosophy, the Outdoors, Traveling, Music, Cuisine, Health and Exercise.
Featured Drone Video Tours
Success Stories
Just Sold! This 8,640 sq ft commercial building on corner of Main...
Just Sold! This 8,640 sq ft commercial building on corner of Main Street and Cherokee Streets sits at a great location across from downtown Kingsport's proposed Centennial Park. This commercial closing was brokered by Glenn Perkins and David Prince. #TCISuccessStories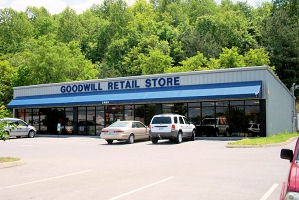 Former Goodwill Property in Greeneville now sold!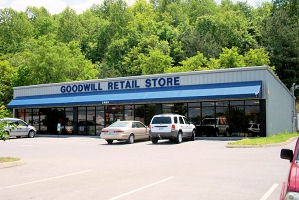 Former Goodwill Property on on Andrew Johnson Hwy closed. Gary Sproles successfully represented the seller in the sale of this location.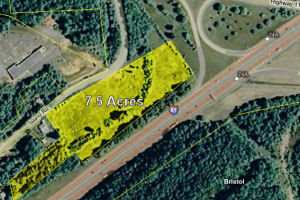 7.5 Acre Site located at I-81 and Hwy 11W at Exit 74B Now Sold!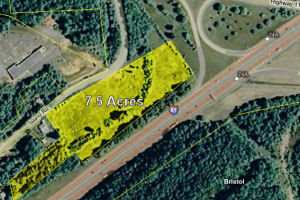 This property is ideally located across from the Pinnacle Development in Bristol, TN. Jackie Hewitt successfully brokered this property sale.
Summer-Taylor now new owner of former Mize Farm & Garden Property at...
Summer-Taylor now new owner of former Mize Farm & Garden Property at State of Franklin Road and West Watauga. Jerry Petzoldt was instrumental in the closing of this excellent corner property. #TCISuccessStories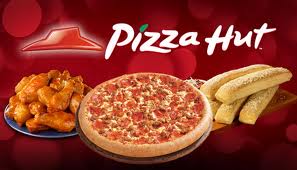 Now open in Jonesborough in the Food City Shopping Center!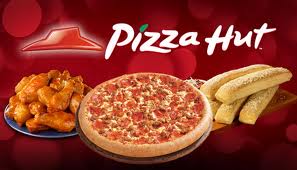 A first for Jonesborough, Pizza Hut now open next to Food City. David Prince performed site selection and long term lease for the newest Pizza Hut in the Johnson City area.
Indian Springs Shopping Center Now Sold
Indian Springs Shopping Center Now Sold. Jackie Hewitt was vital to this retail property sale.