Featured Drone Video Tours
Success Stories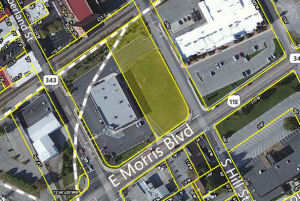 Morristown Commercial Lot Sold!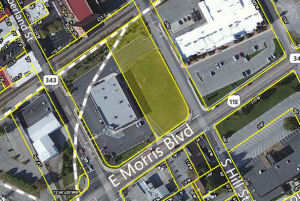 Excellent commercial corner adjoinging Walgreens in Morristown. Gary Sproles was instrumental in the successful sale of this commercial property.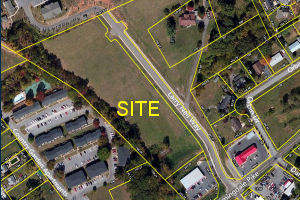 Sold! Bloomingdale 5+ Acre Commercial Site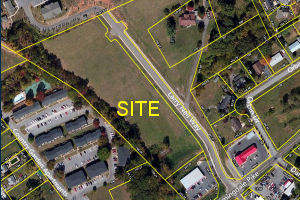 Great visibility at this 5+ acre commercial site on Bloomingdale Pike near Wellmont Outpatient Center on Stone Drive. Charlie Dotson and Jackie Hewitt successfully sold this desirable property.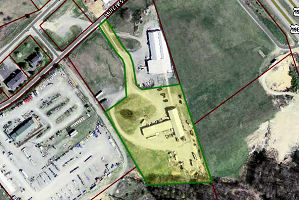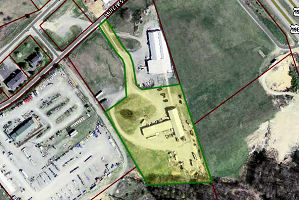 Andy Burke was successful in the sale of a nice 4.85 acre parcel in Bluff City.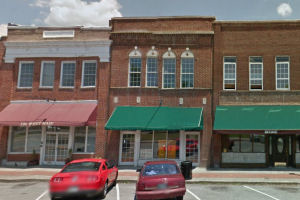 112 W Main Street in Downtown Kingsport Now Sold!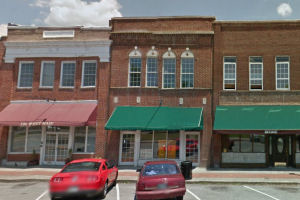 This nicely renovated building is now under new ownership. This successful sale was brokered by David Prince.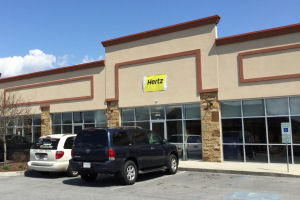 Hertz Opens New Location in Kingsport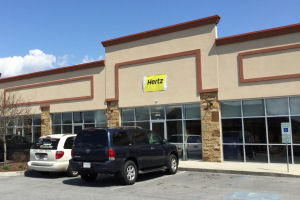 Hertz Opens New Location at Shoppes on East Stone. This national tenant has selected this convenient location with the assistance of Gary Sproles who listed and leased this space .
Now Sold! Nicely maintained prefab 4,050 sf warehouse on .68 acres in...
Now Sold! Nicely maintained prefab 4,050 sf warehouse on .68 acres in established Brookside Industrial Park has been sold. Gary Sproles was instrumental in this industrial property closing. #TCISuccessStories