Contact Us
TCI Group – Jerry Petzoldt Agency
---
TCI Group – Lowry & Foster, Inc.
Featured Drone Video Tours
Success Stories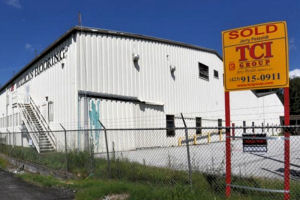 New Luxury Apartment Development Slated for former Mullican Flooring Property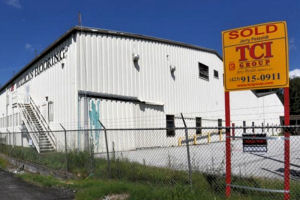 Former Mullican Flooring property across from ETSU campus now Sold! Jerry Petzoldt was instrumental in the sale closing on this site bringing the Monarch Ventures apartment development project to this location.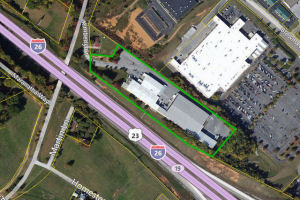 Excellent Industrial Property Now Sold!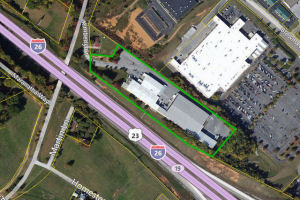 Excellent Interstate 26 visibility and access with this 116,000 sq. ft. light industrial facility on 7.35 acres in Johnson City. Jerry Petzoldt contributed to the successful sale and subsequent lease of this commercial property.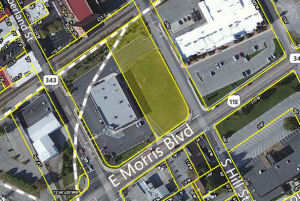 Morristown Commercial Lot Sold!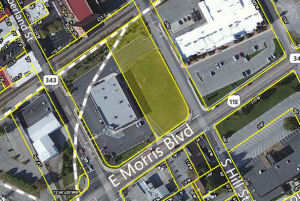 Excellent commercial corner adjoinging Walgreens in Morristown. Gary Sproles was instrumental in the successful sale of this commercial property.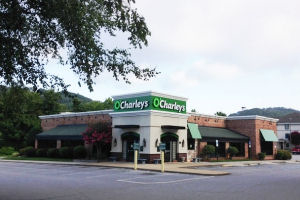 O'Charley's of Asheville Has New Owner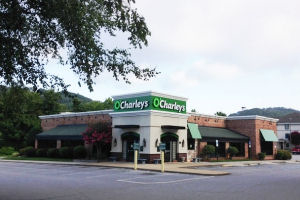 O'Charley's in Asheville has been purchased by new owner. Gary Sproles was successful in the completion of this successful sale.
Applebee's Sold! Congratulations to Gary Sproles for his...
Applebee's Sold! Congratulations to Gary Sproles for his participation in the recent sale of a 5,042 SF restaurant in Brusnwick, GA. #TCISuccessStories
Now SOLD! 1741 Moreland Drive in Kingsport now has new owner. This...
Now SOLD! 1741 Moreland Drive in Kingsport now has new owner. This nicely constructed 5,460 sq ft former day care building sits on 1.9 acres. Jackie Hewitt was instrumental in the sale of this excellent commercial property. #TCISuccessStories