Contact Us
TCI Group – Jerry Petzoldt Agency
---
TCI Group – Lowry & Foster, Inc.
Featured Drone Video Tours
Success Stories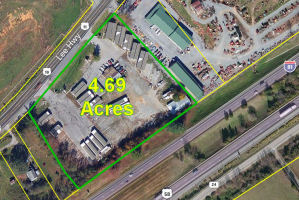 Lee Highway 4.69 Acre Site Has Been Sold!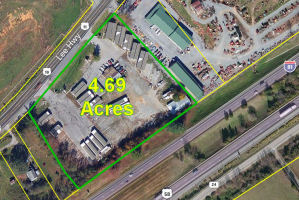 This Abingdon property, located across from the airport, was listed and sold by Jerry Petzoldt.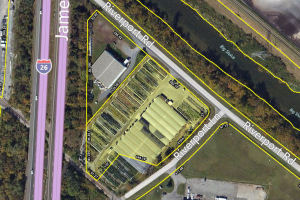 Riverport Road Commercial Lot Sold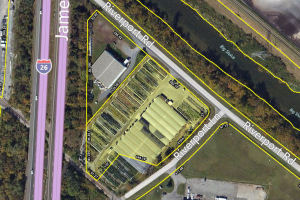 Fronting Riverport Road in Kingsport, this 2.8 acre property is level and at road grade, near Domtar Park. David Prince and Gary Sproles were instrumental in the successful sale of this commercial property.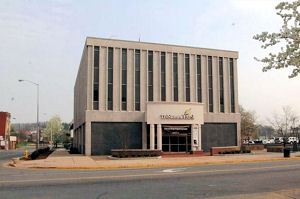 TriSummit Bank State Street Bristol Now Sold!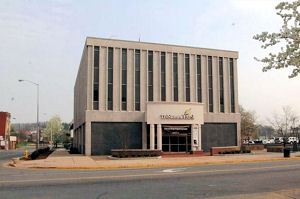 Gary Sproles was instrumental in the sucessful sale of this property.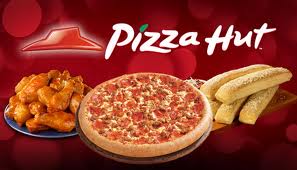 Now open in Jonesborough in the Food City Shopping Center!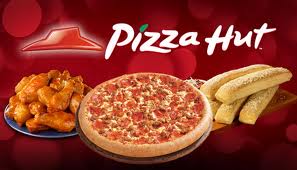 A first for Jonesborough, Pizza Hut now open next to Food City. David Prince performed site selection and long term lease for the newest Pizza Hut in the Johnson City area.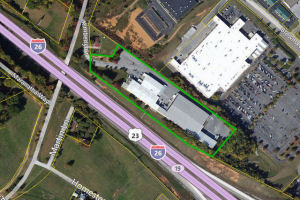 Excellent Industrial Property Now Sold!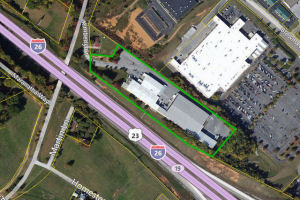 Excellent Interstate 26 visibility and access with this 116,000 sq. ft. light industrial facility on 7.35 acres in Johnson City. Jerry Petzoldt contributed to the successful sale and subsequent lease of this commercial property.
Excellent commercial condo in downtown Kingsport has now sold. Jackie...
Excellent commercial condo in downtown Kingsport has now sold. Jackie Hewitt brokered this successful sale. #TCISuccessStories