David Prince : Affiliate Broker
Phone: (423) 230-0255
Email: prince@tcigroup.com
David's Listings: http://tcigroup.catylist.com/listings/agent-11893108
Joining with Jerry Petzoldt in 1996, David was the first affiliate to join the TCI Group – Jerry Petzoldt Agency, LLC when it began. He has comprehensive executive and facilities management experience in site selection, development, construction, and management of commercial and industrial properties.
Mr. Prince has over 25 years' experience in the healthcare field along with 20 years in the commercial real estate field in the Tri-Cities region.
As a resident of the Kingsport area, David is knowledgeable in the development of the commercial real estate market of the Tri-Cities area. He currently holds real estate licenses in Virginia & Tennessee. His insight into medical facilities management and environmental, safety and security requirements gives TCI Group that professional edge.
He is a member of National Association of Realtor, Northeast Tennessee Association of Realtors – Commercial Member and has served many years on the Board of Directors of Goodwill Industries.
Featured Drone Video Tours
Success Stories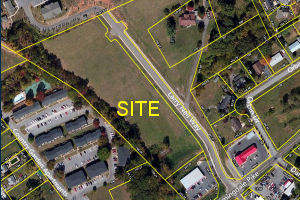 Sold! Bloomingdale 5+ Acre Commercial Site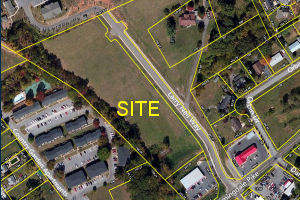 Great visibility at this 5+ acre commercial site on Bloomingdale Pike near Wellmont Outpatient Center on Stone Drive. Charlie Dotson and Jackie Hewitt successfully sold this desirable property.
Warehouse now leased! Located in Sullivan Gardens area of Kingsport,...
Warehouse now leased! Located in Sullivan Gardens area of Kingsport, this warehouse was listed and leased by Gary Sproles. #TCISuccessStories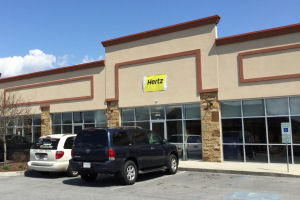 Hertz Opens New Location in Kingsport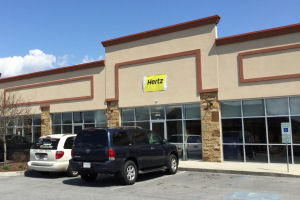 Hertz Opens New Location at Shoppes on East Stone. This national tenant has selected this convenient location with the assistance of Gary Sproles who listed and leased this space .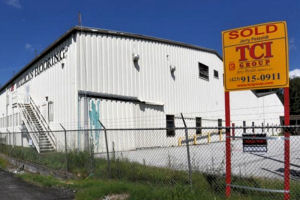 New Luxury Apartment Development Slated for former Mullican Flooring Property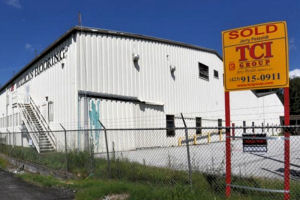 Former Mullican Flooring property across from ETSU campus now Sold! Jerry Petzoldt was instrumental in the sale closing on this site bringing the Monarch Ventures apartment development project to this location.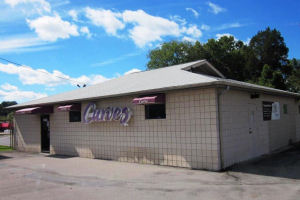 Former Curves building Now Sold!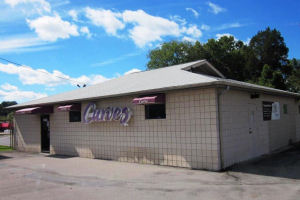 Convenient Kingsport location on Bridgewater Lane was just right for new owner. Jackie Hewitt listed and sold this commercial property.
With the new opening of the Blountville Eastman Credit Union on Hwy...
With the new opening of the Blountville Eastman Credit Union on Hwy 394, the old Hwy 126 facility has now been sold! Great TCI Group teamwork with Gary Sproles being listing broker and Cassie Petzoldt bringing the buyer. #TCISuccessStories