Featured Drone Video Tours
Success Stories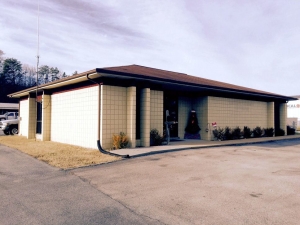 Brookside Drive Commercial Property Now Sold!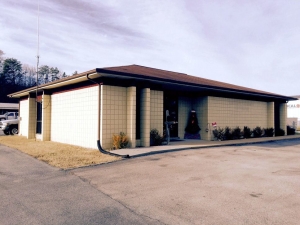 This commercial property in Kingsport now sold. Jerry Petzoldt and Jackie Hewitt were instrumental in this recent sale.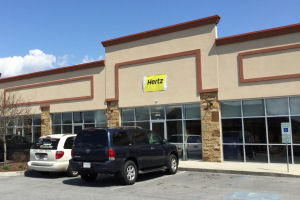 Hertz Opens New Location in Kingsport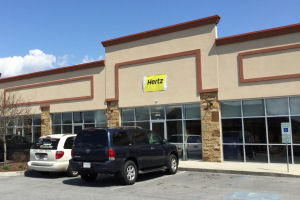 Hertz Opens New Location at Shoppes on East Stone. This national tenant has selected this convenient location with the assistance of Gary Sproles who listed and leased this space .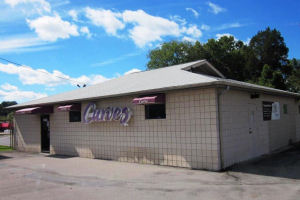 Former Curves building Now Sold!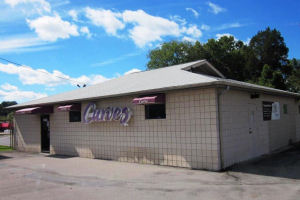 Convenient Kingsport location on Bridgewater Lane was just right for new owner. Jackie Hewitt listed and sold this commercial property.
New Eastman Credit Unions in Bristol, Jonesborough, Kingsport and Johnson City
When Eastman Credit Union needed assistance with identifying locations for additional branches throughout the Tri-Cities they partnered with TCI Group-Jerry Petzoldt Agency, specifically with our Affiliate Broker, Gary Sproles. We're proud to have served this regionally recoginized financial institution.
LEASED! Suite 150, a Class A++ office suite, has been leased at 8...
LEASED! Suite 150, a Class A++ office suite, has been leased at 8 Sheridan Square office building in Kingsport. This building is part of the Clark & Company Sheridan Square professional business and medical complex. Additional office suites remain available for lease at this exceptional location. Jackie Hewitt is lease listing agent for this property. Contact her 423-292-1000 for further information on available suites. #TCISuccessStories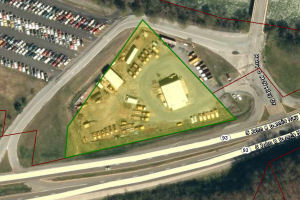 Former Riggs Construction Kingsport Property Now Sold!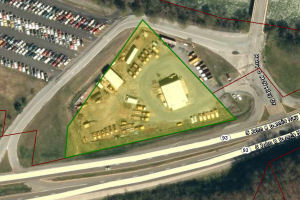 This John B Dennis Hwy property now under new ownership. Jerry Petzoldt, Gary Sproles and Charlie Dotson were instrumental in this successful sale.