Featured Drone Video Tours
Success Stories
A Tri-Cities First! LongHorn Steakhouse Now Open in Kingsport!
LongHorn Steakhouse now open on former Fisherman's Dock property on Stone Drive in Kingsport! David Prince was instrumental in the sale of this site. The 6,200 square foot restaurant is located at 1750 E. Stone Drive.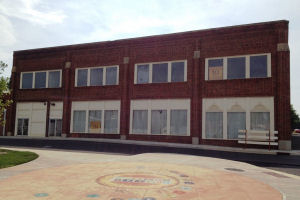 Commercial Building at Founders Park Now Sold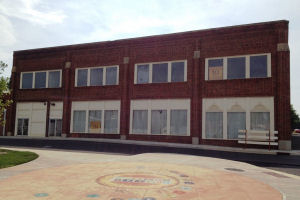 Ideally located across from Founders Park and new farmers market facility in Johnson City, this is one of the best locations in rapidly expanding downtown Johnson City. This successful sale was listed and sold by Jerry Petzoldt.
SOLD! This 2-story commercial building sits on nearly one acre...
SOLD! This 2-story commercial building sits on nearly one acre fronting West Market Street between Johnson City and Jonesborough. Glenn Perkins brokered this property sale. #TCISuccessStories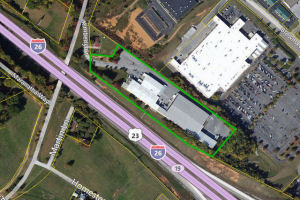 Excellent Industrial Property Now Sold!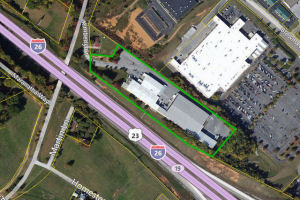 Excellent Interstate 26 visibility and access with this 116,000 sq. ft. light industrial facility on 7.35 acres in Johnson City. Jerry Petzoldt contributed to the successful sale and subsequent lease of this commercial property.
Funtastics Property Under New Ownership
Funtastics Property Now Under New Ownership. Jackie Hewitt was successful in bringing this sale to close.
Warehouse now leased! Located in Sullivan Gardens area of Kingsport,...
Warehouse now leased! Located in Sullivan Gardens area of Kingsport, this warehouse was listed and leased by Gary Sproles. #TCISuccessStories