Drone Video Tours
Aug 09, 2016
For further information, see online brochure at: 7 Sheridan Square - https://tcigroup.catylist.com/listing/29726608 8 Sheridan Square - https://tcigroup.catylist.com/listing/28792579
---
Featured Drone Video Tours
Success Stories
New Home of Renasant Bank in Johnson City
New Home of Renasant Bank in Johnson City at the corner of King and Roan streets. Jackie Hewitt successfully brokered this excellent commercial property sale.
Sweet Frogs now in Kingsport
Sweet Frogs now in Kingsport Pavilion Shopping Center. Charlie Dotson was instrumental in the locating of this new Kingsport store.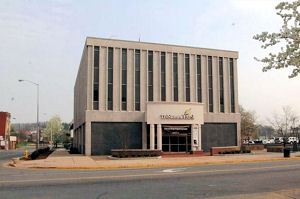 TriSummit Bank State Street Bristol Now Sold!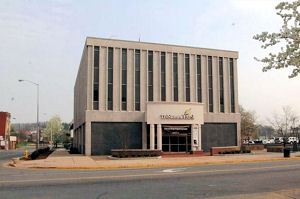 Gary Sproles was instrumental in the sucessful sale of this property.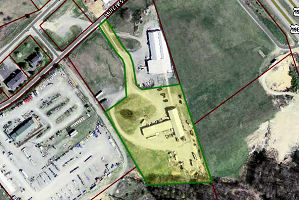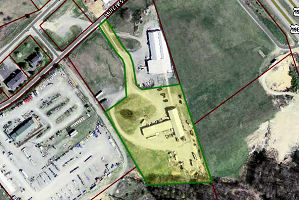 Andy Burke was successful in the sale of a nice 4.85 acre parcel in Bluff City.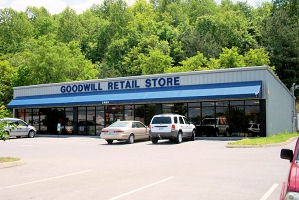 Former Goodwill Property in Greeneville now sold!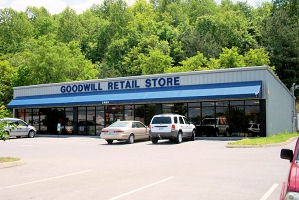 Former Goodwill Property on on Andrew Johnson Hwy closed. Gary Sproles successfully represented the seller in the sale of this location.
Now Sold! 2-story 2,880 sq ft office building on corner of Center...
Now Sold! 2-story 2,880 sq ft office building on corner of Center Street and Wilcox Drive in established commercial area. Congrats Cassie Petzoldt on this commercial property sale! #TCISuccessStories