Drone Video Tours
Aug 26, 2016
​TCI Group is the first and largest commercial real estate group in the Tri-Cities region of Upper East Tennessee and Southwest Virginia. Our team of expert, knowledgeable brokers is experienced and...
---
Featured Drone Video Tours
Success Stories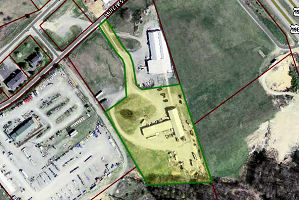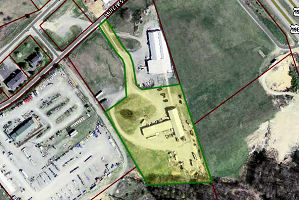 Andy Burke was successful in the sale of a nice 4.85 acre parcel in Bluff City.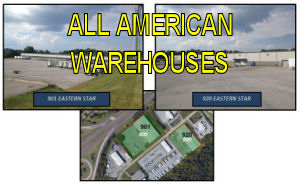 All American Warehouse Property Portfolio Now Sold!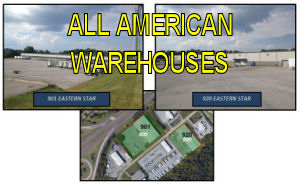 This property portfolio located in established Interstate Park South Industrial Park is now under new ownership. This successful sale was brokered by Jerry Petzoldt, Gary Sproles, Charlie Dotson and David Prince.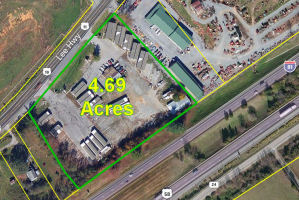 Lee Highway 4.69 Acre Site Has Been Sold!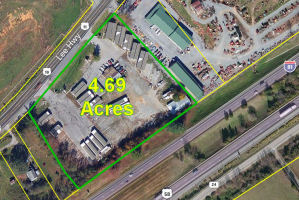 This Abingdon property, located across from the airport, was listed and sold by Jerry Petzoldt.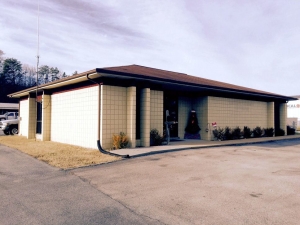 Brookside Drive Commercial Property Now Sold!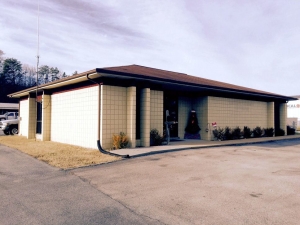 This commercial property in Kingsport now sold. Jerry Petzoldt and Jackie Hewitt were instrumental in this recent sale.
Wayfield Drive Gymnastics Facility Has New Owner
Wayfield Drive Gymnastics Facility has been sold. Charlie Dotson was instrumental in this successful sale.
Nice Center Street commercial building has now sold! Look for future...
Nice Center Street commercial building has now sold! Look for future update on new business coming to this location. Cassie Petzoldt and Jackie Hewitt brokered this successful property sale. #TCISuccessStories