Featured Drone Video Tours
Success Stories
Bank of Virginia Under New Ownership
Bank of Virginia Abingdon Branch under new ownership. Gary Sproles was instrumental in this successful sale.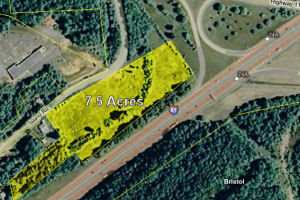 7.5 Acre Site located at I-81 and Hwy 11W at Exit 74B Now Sold!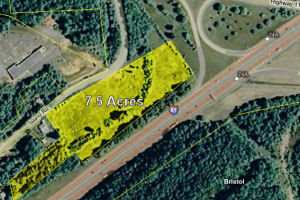 This property is ideally located across from the Pinnacle Development in Bristol, TN. Jackie Hewitt successfully brokered this property sale.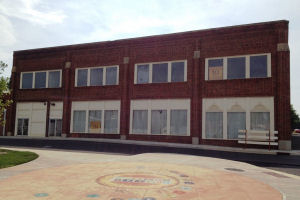 Commercial Building at Founders Park Now Sold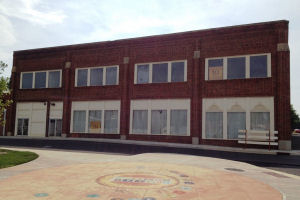 Ideally located across from Founders Park and new farmers market facility in Johnson City, this is one of the best locations in rapidly expanding downtown Johnson City. This successful sale was listed and sold by Jerry Petzoldt.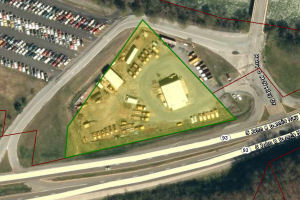 Former Riggs Construction Kingsport Property Now Sold!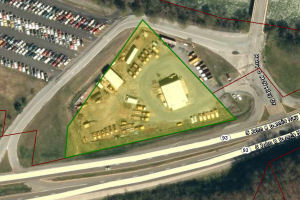 This John B Dennis Hwy property now under new ownership. Jerry Petzoldt, Gary Sproles and Charlie Dotson were instrumental in this successful sale.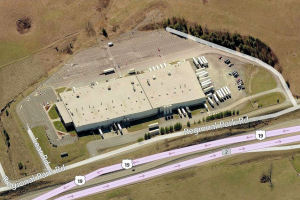 Steel Fab Relocating to Former IAC/Lear Facility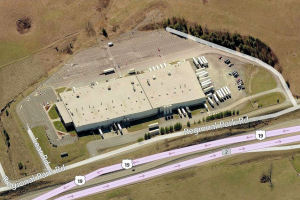 Steel Fab is moving its operations to Russell County saving 240 jobs for Virginia and creating 50 new jobs. Jerry Petzoldt and Charlie Dotson were instrumental in this successful sale.
A Tri-Cities First! LongHorn Steakhouse Now Open in Kingsport!
LongHorn Steakhouse now open on former Fisherman's Dock property on Stone Drive in Kingsport! David Prince was instrumental in the sale of this site. The 6,200 square foot restaurant is located at 1750 E. Stone Drive.