Featured Drone Video Tours
Success Stories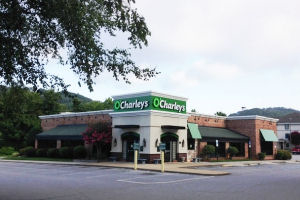 O'Charley's of Asheville Has New Owner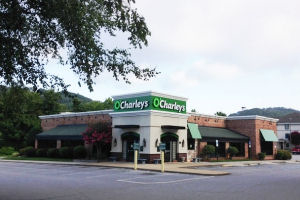 O'Charley's in Asheville has been purchased by new owner. Gary Sproles was successful in the completion of this successful sale.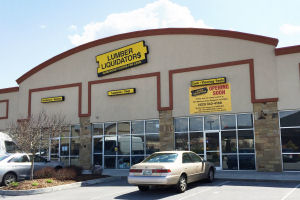 Lumber Liquidators Opens on East Stone Drive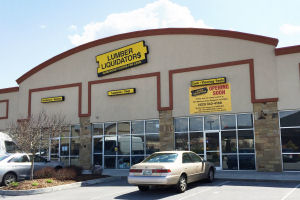 Lumber Liquidators has opened a new store at the Shoppes on East Stone. This national tenant selected this convenient location with the assistance of Gary Sproles who listed and leased this space .
Photos from TCI Group - Jerry Petzoldt Agency's post
Now leased, former 5 Guys Burgers space at Goose Creek strip center on Jack White Drive in Kingsport. Glenn Perkins and David Prince were instrumental in leasing this suite. More information on new business locating here soon. #TCISuccessStories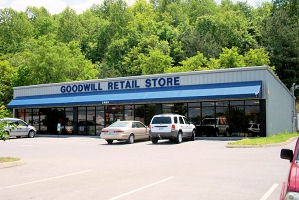 Former Goodwill Property in Greeneville now sold!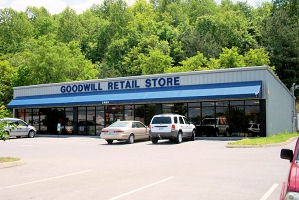 Former Goodwill Property on on Andrew Johnson Hwy closed. Gary Sproles successfully represented the seller in the sale of this location.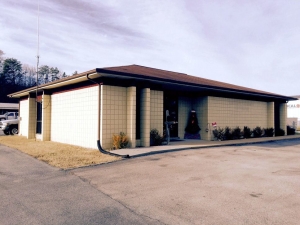 Brookside Drive Commercial Property Now Sold!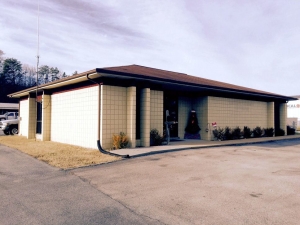 This commercial property in Kingsport now sold. Jerry Petzoldt and Jackie Hewitt were instrumental in this recent sale.
Now Sold! Over 30 acres adjoining ETSU Eastman Valleybrook Campus....
Now Sold! Over 30 acres adjoining ETSU Eastman Valleybrook Campus. Located at I-26 at Exit 10, off Eastern Star Road. Charlie Dotson brokered the sale of this beautiful property in Washington County. #TCISuccessStories