Drone Video Tours
Oct 04, 2016
For further details including price, terms, etc. follow link at the end of the video.
---
Featured Drone Video Tours
Success Stories
Just Sold! This 8,640 sq ft commercial building on corner of Main...
Just Sold! This 8,640 sq ft commercial building on corner of Main Street and Cherokee Streets sits at a great location across from downtown Kingsport's proposed Centennial Park. This commercial closing was brokered by Glenn Perkins and David Prince. #TCISuccessStories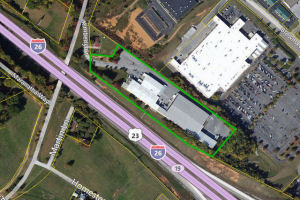 Excellent Industrial Property Now Sold!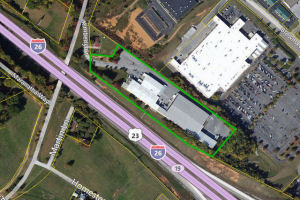 Excellent Interstate 26 visibility and access with this 116,000 sq. ft. light industrial facility on 7.35 acres in Johnson City. Jerry Petzoldt contributed to the successful sale and subsequent lease of this commercial property.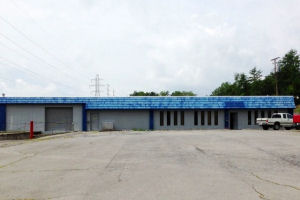 Former Donihe Property Has New Owner!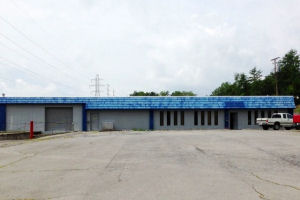 This 38,368 sq ft light industrial facility on 2 acres in Kingsport was former home of Donihe Graphics. Charlie Dotson successfully listed and sold this office building.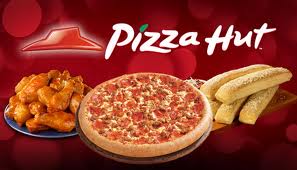 Now open in Jonesborough in the Food City Shopping Center!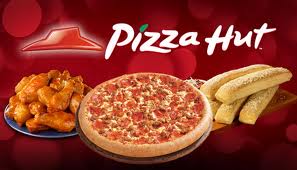 A first for Jonesborough, Pizza Hut now open next to Food City. David Prince performed site selection and long term lease for the newest Pizza Hut in the Johnson City area.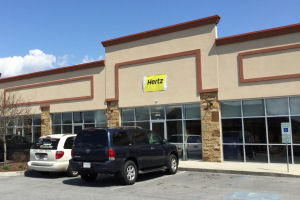 Hertz Opens New Location in Kingsport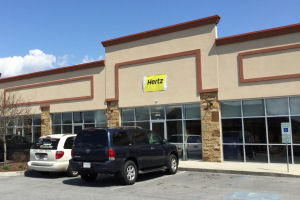 Hertz Opens New Location at Shoppes on East Stone. This national tenant has selected this convenient location with the assistance of Gary Sproles who listed and leased this space .
Now Sold! Over 30 acres adjoining ETSU Eastman Valleybrook Campus....
Now Sold! Over 30 acres adjoining ETSU Eastman Valleybrook Campus. Located at I-26 at Exit 10, off Eastern Star Road. Charlie Dotson brokered the sale of this beautiful property in Washington County. #TCISuccessStories