Drone Video Tours
Oct 04, 2016
For further details including price, terms, etc. follow link at the end of the video.
---
Featured Drone Video Tours
Success Stories
Eastern Star Warehouse in Kingsport Now Leased!
Eastern Star Warehouse across from Phil's Dream Pit Now Leased! David Prince was vital in completing this long term lease.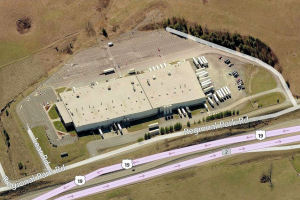 Steel Fab Relocating to Former IAC/Lear Facility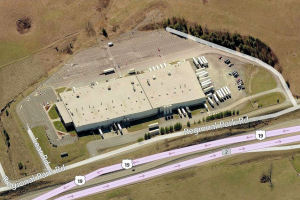 Steel Fab is moving its operations to Russell County saving 240 jobs for Virginia and creating 50 new jobs. Jerry Petzoldt and Charlie Dotson were instrumental in this successful sale.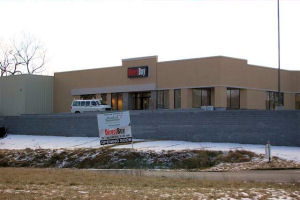 Former Direct Buy Property home of Highlands Fellowship Church!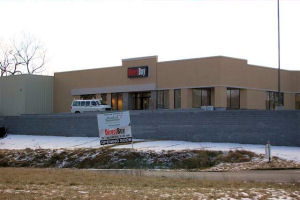 This property is now permanent home to Highlands Fellowship Church in Gray, TN. Gary Sproles successfully brokered this property sale.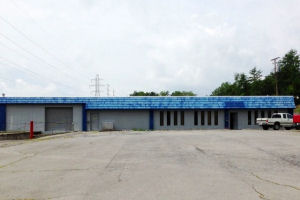 Former Donihe Property Has New Owner!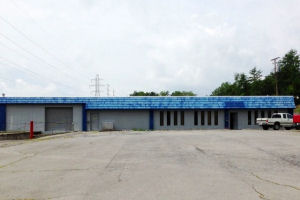 This 38,368 sq ft light industrial facility on 2 acres in Kingsport was former home of Donihe Graphics. Charlie Dotson successfully listed and sold this office building.
SOLD! This 2-story commercial building sits on nearly one acre...
SOLD! This 2-story commercial building sits on nearly one acre fronting West Market Street between Johnson City and Jonesborough. Glenn Perkins brokered this property sale. #TCISuccessStories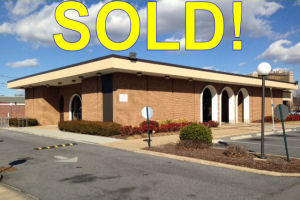 Andrew Johnson Bank New Owner of Mountcastle Bank Property!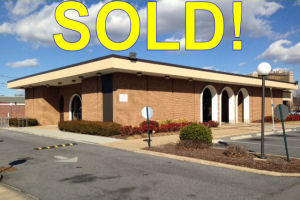 This highly desirable bank location is now under new ownership. Congratulations to Andrew Johnson Bank and to Jackie Hewitt who listed and sold this property within one month!