Drone Video Tours
Jan 01, 2017
For Sale - Exceptionally well maintained 2,635 sq ft religious facility on West Locust Street one block from Roan Street in historic Tree Streets district of Johnson City, TN. A fixture in the Tree...
---
Featured Drone Video Tours
Success Stories
Now SOLD! 1741 Moreland Drive in Kingsport now has new owner. This...
Now SOLD! 1741 Moreland Drive in Kingsport now has new owner. This nicely constructed 5,460 sq ft former day care building sits on 1.9 acres. Jackie Hewitt was instrumental in the sale of this excellent commercial property. #TCISuccessStories
A Tri-Cities First! LongHorn Steakhouse Now Open in Kingsport!
LongHorn Steakhouse now open on former Fisherman's Dock property on Stone Drive in Kingsport! David Prince was instrumental in the sale of this site. The 6,200 square foot restaurant is located at 1750 E. Stone Drive.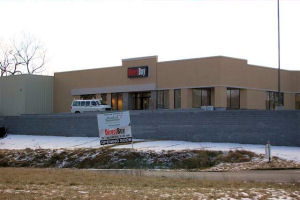 Former Direct Buy Property home of Highlands Fellowship Church!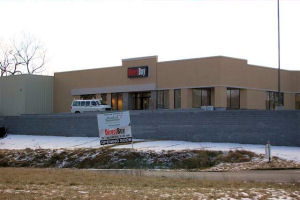 This property is now permanent home to Highlands Fellowship Church in Gray, TN. Gary Sproles successfully brokered this property sale.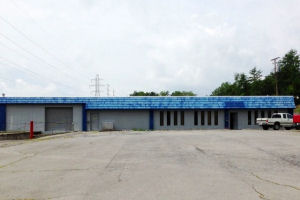 Former Donihe Property Has New Owner!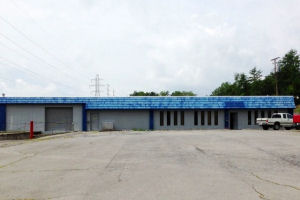 This 38,368 sq ft light industrial facility on 2 acres in Kingsport was former home of Donihe Graphics. Charlie Dotson successfully listed and sold this office building.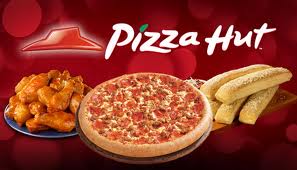 Now open in Jonesborough in the Food City Shopping Center!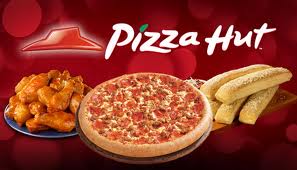 A first for Jonesborough, Pizza Hut now open next to Food City. David Prince performed site selection and long term lease for the newest Pizza Hut in the Johnson City area.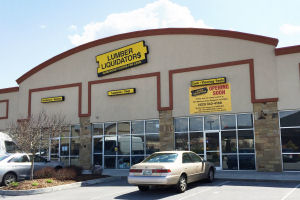 Lumber Liquidators Opens on East Stone Drive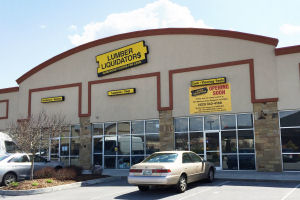 Lumber Liquidators has opened a new store at the Shoppes on East Stone. This national tenant selected this convenient location with the assistance of Gary Sproles who listed and leased this space .