Featured Drone Video Tours
Success Stories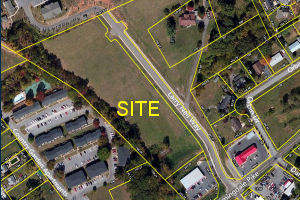 Sold! Bloomingdale 5+ Acre Commercial Site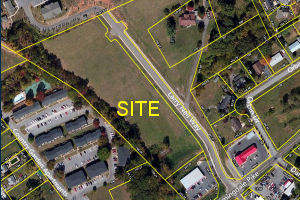 Great visibility at this 5+ acre commercial site on Bloomingdale Pike near Wellmont Outpatient Center on Stone Drive. Charlie Dotson and Jackie Hewitt successfully sold this desirable property.
Just Sold! This 8,640 sq ft commercial building on corner of Main...
Just Sold! This 8,640 sq ft commercial building on corner of Main Street and Cherokee Streets sits at a great location across from downtown Kingsport's proposed Centennial Park. This commercial closing was brokered by Glenn Perkins and David Prince. #TCISuccessStories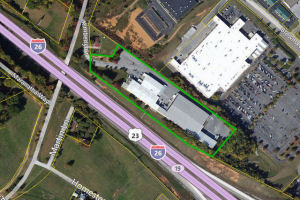 Excellent Industrial Property Now Sold!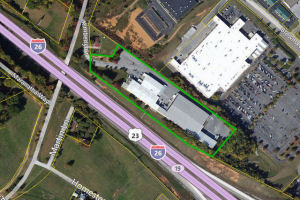 Excellent Interstate 26 visibility and access with this 116,000 sq. ft. light industrial facility on 7.35 acres in Johnson City. Jerry Petzoldt contributed to the successful sale and subsequent lease of this commercial property.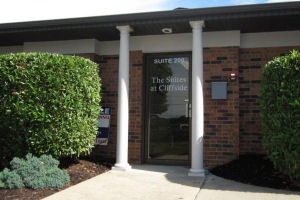 New Tenant for Ft. Henry Office Complex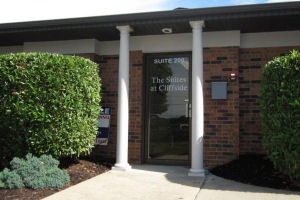 Jackie Hewitt has successfully leased Suite 200. One suite remains available at this great Kingsport location near intersection of John B. Dennis Hwy in Kingsport.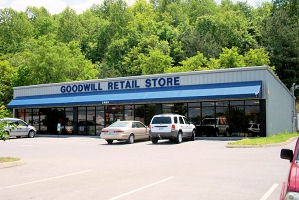 Former Goodwill Property in Greeneville now sold!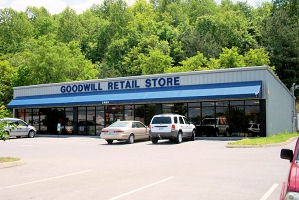 Former Goodwill Property on on Andrew Johnson Hwy closed. Gary Sproles successfully represented the seller in the sale of this location.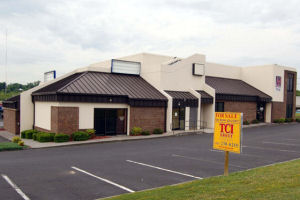 New Popeye's of Kingsport Site!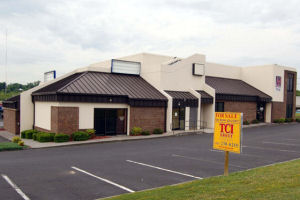 Former bank property on Stone Drive now Sold! Gary Sproles was instrumental in the closing of this site bringing the first Kingsport Popeye's to this location.