Meet Our Experts
Jerry Petzoldt Agency, LLC
TCI Group – Jerry Petzoldt Agency, LLC is a full service commercial, industrial, and investment real estate company with offices in Kingsport and Johnson City. The agency has extensive real estate experience and has served the real estate industry since 1982 in the sale, leasing, appraisal, financing, consulting, marketing, and development of residential and commercial properties for both local and national clients. Through the combined efforts of our offices, we provide in-depth experience and promote progressive real estate business opportunities available within the Tri-Cities region and worldwide. Our associates and sales staff welcome the opportunity to assist you in achieving your real estate goals and objectives.
Kingsport Office:
Jerry Petzoldt, CEO & Owner, Principal Broker
Jackie Hewitt, Principal Broker
402 East Main Street, Suite 2
Kingsport, TN 37660
423-230-0255
jerrypetzoldt@tcigroup.com
Meet Jerry Petzoldt Agency's Team
---
Lowry & Foster, Inc.
TCI Group – Lowry & Foster, Inc. is a full service commercial, industrial and investment real estate company with over 60 years of experience. Organized in 1946 as the Chas. J. Lowry Agency, it has long been recognized as a specialist in marketing commercial and industrial properties within the Tri-Cities. In conjunction with New America International, our marketing portfolio now provides national and worldwide exposure for our clients listings. Direct access to these properties are connected via the internet and interfaces directly with major national real estate marketing websites.
Professional affiliations include New America International (NAI) and membership in Tennessee/Virginia Board of Realtors.
Bristol Office:
Richard S. Armstrong, III, Principal Broker
403 Sixth Street
Bristol, TN 37620
(423) 968-7173
(423) 968-1558
armstrong@tcigroup.com
Featured Drone Video Tours
Success Stories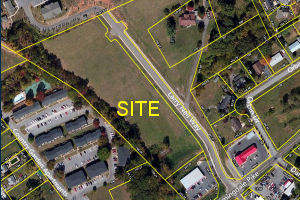 Sold! Bloomingdale 5+ Acre Commercial Site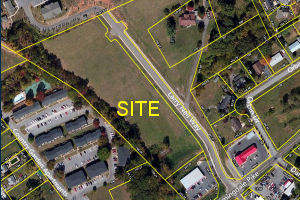 Great visibility at this 5+ acre commercial site on Bloomingdale Pike near Wellmont Outpatient Center on Stone Drive. Charlie Dotson and Jackie Hewitt successfully sold this desirable property.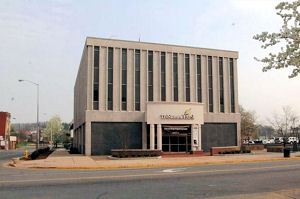 TriSummit Bank State Street Bristol Now Sold!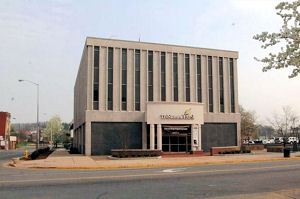 Gary Sproles was instrumental in the sucessful sale of this property.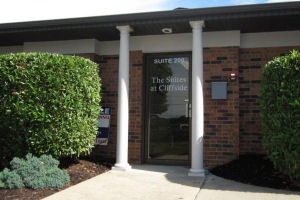 New Tenant for Ft. Henry Office Complex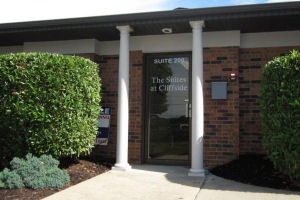 Jackie Hewitt has successfully leased Suite 200. One suite remains available at this great Kingsport location near intersection of John B. Dennis Hwy in Kingsport.
Just Sold! This 8,640 sq ft commercial building on corner of Main...
Just Sold! This 8,640 sq ft commercial building on corner of Main Street and Cherokee Streets sits at a great location across from downtown Kingsport's proposed Centennial Park. This commercial closing was brokered by Glenn Perkins and David Prince. #TCISuccessStories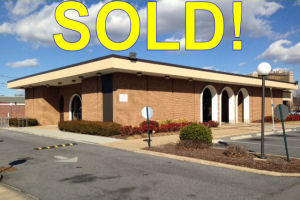 Andrew Johnson Bank New Owner of Mountcastle Bank Property!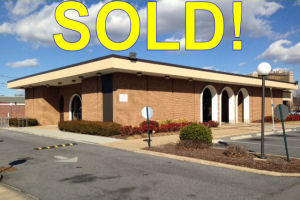 This highly desirable bank location is now under new ownership. Congratulations to Andrew Johnson Bank and to Jackie Hewitt who listed and sold this property within one month!
Now Sold! 826 Centenary Road distribution warehouse is now under new...
Now Sold! 826 Centenary Road distribution warehouse is now under new ownership. Glenn Perkins and David Prince were instrumental in this successful sale. Multiple distribution and industrial facilities remain available in this established industrial area just off I-81 and Airport Parkway. #TCISuccessStories