Glenn Perkins : Affiliate Broker
Phone: (423) 956-5707
Email: glenn@tcigroup.com
Glenn's Listings: http://tcigroup.catylist.com/listings/agent-12265513
Glenn's extensive career includes 23 years of State law enforcement service, 17 years of business experience and serving this country with combat service in Vietnam during 1966-67. Retiring from state service in 1993, he began a career in the private sector as owner and CEO of New England Investigation Services. For over 30 years, Glenn has been active in real estate investing and development. Relocating to Tennessee in 2010, he is licensed in both Tennessee and Virginia.
Mr. Perkins holds many designations in the real estate field including Seller Representative Specialist (SRS), Accredited Buys Representative (ABR), Brokers Price Opinion (BPO) and Military Relocation Specialist (MPOR) and also attended the University of Maine.
He is a member of National Association of Realtors, Northeast Tennessee Association of Realtors – Commercial Member.
As a USMC Vietnam combat veteran and father of a soldier he proudly pledges 2% from his net commissions to the Wounded Warrior's Project.
Featured Drone Video Tours
Success Stories
With the new opening of the Blountville Eastman Credit Union on Hwy...
With the new opening of the Blountville Eastman Credit Union on Hwy 394, the old Hwy 126 facility has now been sold! Great TCI Group teamwork with Gary Sproles being listing broker and Cassie Petzoldt bringing the buyer. #TCISuccessStories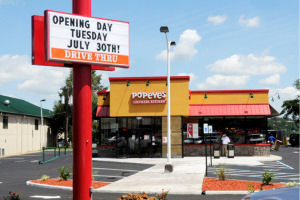 New Popeye's of Johnson City Now Open!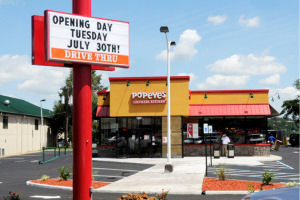 Former Dairy Queen Property Sold! Gary Sproles was instrumental in the closing of this site bringing the first Tri-Cities Popeye's to this location.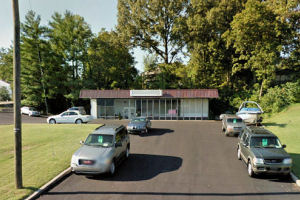 Great West Stone store now leased!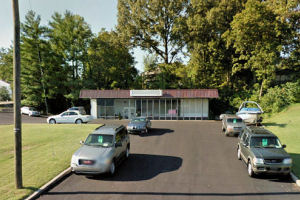 Nice Stone Drive frontage and high visibility location for new tenants! David Prince listed and leased this super commercial corner.
Sunset Commons Office Suite Leased!
Suite 103 has now been leased. Charlie Dotson was instrumental in the successful lease of this office space in Johnson City.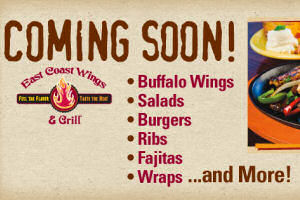 East Coast Wings Opens October 2014 in Kingsport!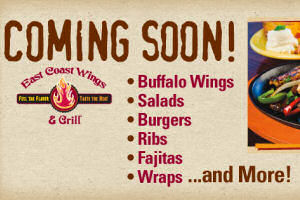 First Kingsport location at Shoppes on East Stone for the new East Coast Wings & Grill! Gary Sproles listed and leased another space in this popular strip center.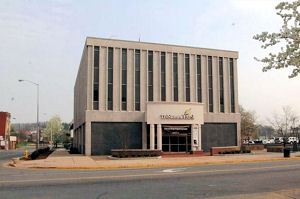 TriSummit Bank State Street Bristol Now Sold!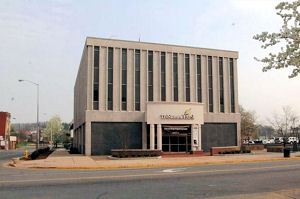 Gary Sproles was instrumental in the sucessful sale of this property.