Glenn Perkins : Affiliate Broker
Phone: (423) 956-5707
Email: glenn@tcigroup.com
Glenn's Listings: http://tcigroup.catylist.com/listings/agent-12265513
Glenn's extensive career includes 23 years of State law enforcement service, 17 years of business experience and serving this country with combat service in Vietnam during 1966-67. Retiring from state service in 1993, he began a career in the private sector as owner and CEO of New England Investigation Services. For over 30 years, Glenn has been active in real estate investing and development. Relocating to Tennessee in 2010, he is licensed in both Tennessee and Virginia.
Mr. Perkins holds many designations in the real estate field including Seller Representative Specialist (SRS), Accredited Buys Representative (ABR), Brokers Price Opinion (BPO) and Military Relocation Specialist (MPOR) and also attended the University of Maine.
He is a member of National Association of Realtors, Northeast Tennessee Association of Realtors – Commercial Member.
As a USMC Vietnam combat veteran and father of a soldier he proudly pledges 2% from his net commissions to the Wounded Warrior's Project.
Featured Drone Video Tours
Success Stories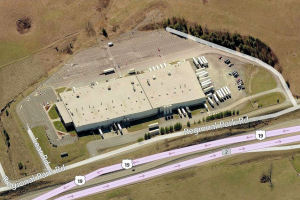 Steel Fab Relocating to Former IAC/Lear Facility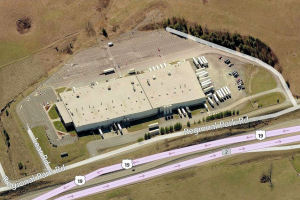 Steel Fab is moving its operations to Russell County saving 240 jobs for Virginia and creating 50 new jobs. Jerry Petzoldt and Charlie Dotson were instrumental in this successful sale.
Now SOLD! 1741 Moreland Drive in Kingsport now has new owner. This...
Now SOLD! 1741 Moreland Drive in Kingsport now has new owner. This nicely constructed 5,460 sq ft former day care building sits on 1.9 acres. Jackie Hewitt was instrumental in the sale of this excellent commercial property. #TCISuccessStories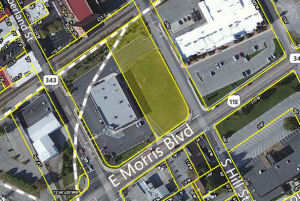 Morristown Commercial Lot Sold!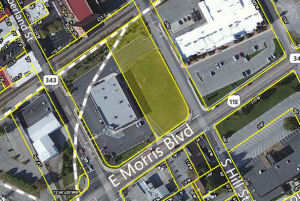 Excellent commercial corner adjoinging Walgreens in Morristown. Gary Sproles was instrumental in the successful sale of this commercial property.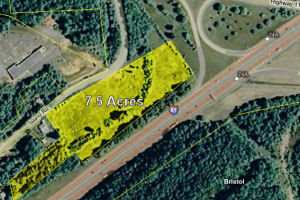 7.5 Acre Site located at I-81 and Hwy 11W at Exit 74B Now Sold!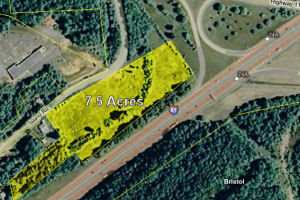 This property is ideally located across from the Pinnacle Development in Bristol, TN. Jackie Hewitt successfully brokered this property sale.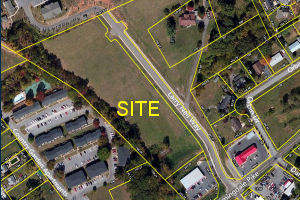 Sold! Bloomingdale 5+ Acre Commercial Site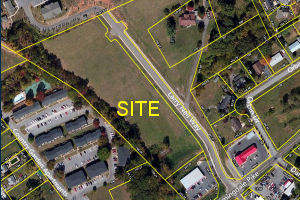 Great visibility at this 5+ acre commercial site on Bloomingdale Pike near Wellmont Outpatient Center on Stone Drive. Charlie Dotson and Jackie Hewitt successfully sold this desirable property.
Gray Bobby Hicks Hwy Lot Now Sold!
Gray Bobby Hicks Hwy Lot Now Sold! Jackie Hewitt successfully brokered this sale.