Meet Lowry & Foster's Team - Bristol
Featured Drone Video Tours
Success Stories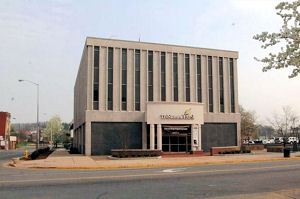 TriSummit Bank State Street Bristol Now Sold!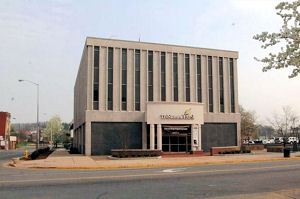 Gary Sproles was instrumental in the sucessful sale of this property.
Eastern Star Warehouse in Kingsport Now Leased!
Eastern Star Warehouse across from Phil's Dream Pit Now Leased! David Prince was vital in completing this long term lease.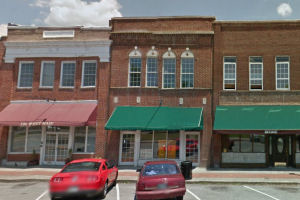 112 W Main Street in Downtown Kingsport Now Sold!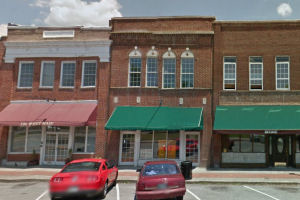 This nicely renovated building is now under new ownership. This successful sale was brokered by David Prince.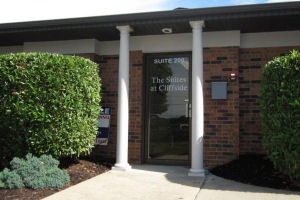 New Tenant for Ft. Henry Office Complex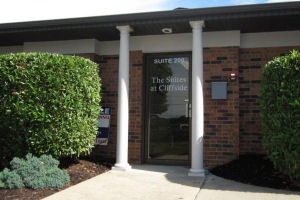 Jackie Hewitt has successfully leased Suite 200. One suite remains available at this great Kingsport location near intersection of John B. Dennis Hwy in Kingsport.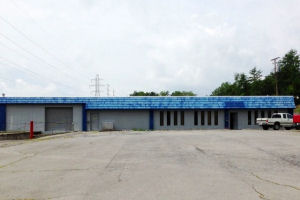 Former Donihe Property Has New Owner!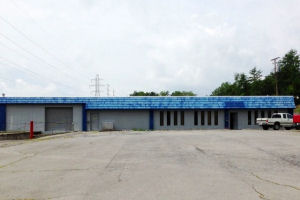 This 38,368 sq ft light industrial facility on 2 acres in Kingsport was former home of Donihe Graphics. Charlie Dotson successfully listed and sold this office building.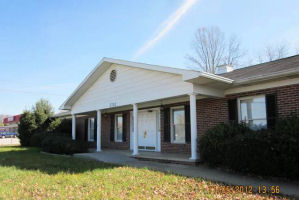 Market Street Professional Office now sold!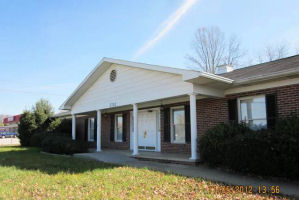 Located on Jonesborough Highway in Johnson City, this attractive office building was listed and sold by Jackie Hewitt.