Ramon Sanchez-Vinas : Broker
Phone: (423) 930-4237
Email: ramon@bizexitpro.com
Ramon's Listings: http://tcigroup.catylist.com/listings/agent-12272505
Ramon Sanchez Vinas is Principal Broker at the TCI Group-Jerry Petzoldt Agency, LLC Johnson City office. Along with commercial real estate brokerage, he specializes in business brokerage focusing on helping business owners maximize the potential selling value of their business and exit their business in a planned manner under the optimum selling price and terms. He is also owner of ValueSource Business Advisors of Johnson City.
Ramon has more than 40 year's professional and entrepreneurial experience in both the private and public sectors. He holds a Master in Public Administration and a BS in Urban Planning and Economics from Middle Tennessee State University/University of Tennessee. He is a Certified Business Broker, Certified Business Analyst, and a Certified Business Value Builder.
Mr. Sanchez is a member of National Association of Realtors and Northeast Tennessee Association of Realtors – Commercial Member. He has many hobbies including gardening, raising Japanese Maples, golf, fishing, and boating.
Featured Drone Video Tours
Success Stories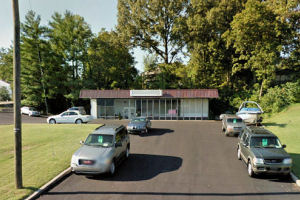 Great West Stone store now leased!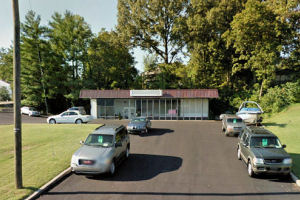 Nice Stone Drive frontage and high visibility location for new tenants! David Prince listed and leased this super commercial corner.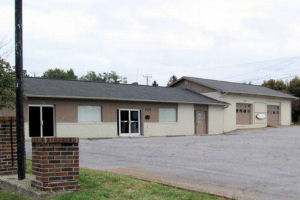 Stone Drive Commercial Corner Property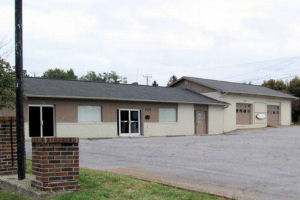 Sold! 3,685 sf commercial building on corner lot fronting Stone Drive and Fairview Avenue at signalized intersection in Kingsport. Gary Sproles successfully listed and sold this great commercial property.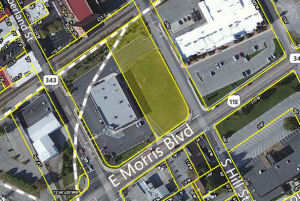 Morristown Commercial Lot Sold!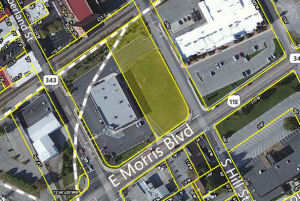 Excellent commercial corner adjoinging Walgreens in Morristown. Gary Sproles was instrumental in the successful sale of this commercial property.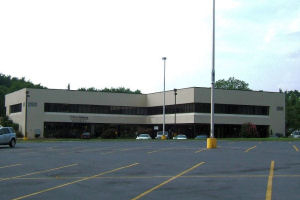 2020 Northpark Office Suite Now Leased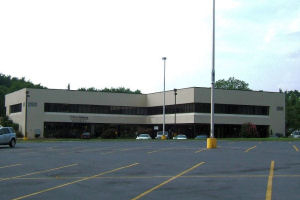 Suite 1E has been leased, new tenant joins this attractive professional office and retail facility. Multiple suites remain available, conveniently located behind The Mall in Johnson City. Contact Andy Burke for further details on availability.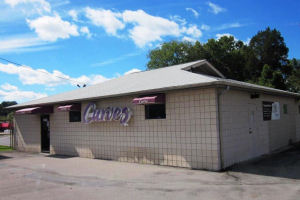 Former Curves building Now Sold!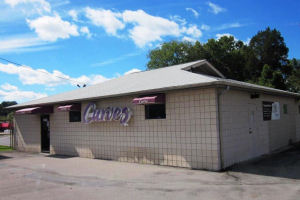 Convenient Kingsport location on Bridgewater Lane was just right for new owner. Jackie Hewitt listed and sold this commercial property.
Wayfield Drive Warehouse in Johnson City Now Leased
Wayfield Drive Warehouse in Johnson City Now Leased. Charlie Dotson completed this successful lease.