Featured Drone Video Tours
Success Stories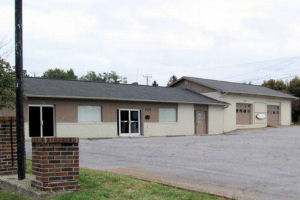 Stone Drive Commercial Corner Property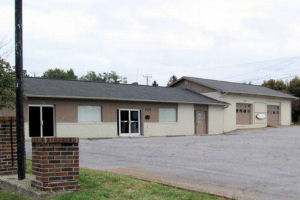 Sold! 3,685 sf commercial building on corner lot fronting Stone Drive and Fairview Avenue at signalized intersection in Kingsport. Gary Sproles successfully listed and sold this great commercial property.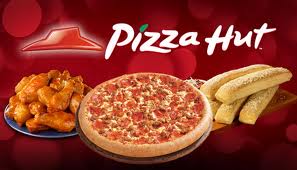 Now open in Jonesborough in the Food City Shopping Center!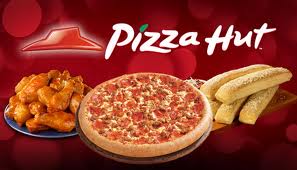 A first for Jonesborough, Pizza Hut now open next to Food City. David Prince performed site selection and long term lease for the newest Pizza Hut in the Johnson City area.
Summer-Taylor now new owner of former Mize Farm & Garden Property at...
Summer-Taylor now new owner of former Mize Farm & Garden Property at State of Franklin Road and West Watauga. Jerry Petzoldt was instrumental in the closing of this excellent corner property. #TCISuccessStories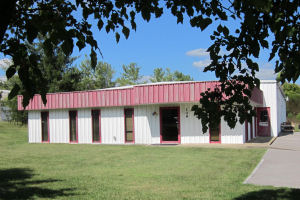 Regional Service Park Facility Sold in 4 Months!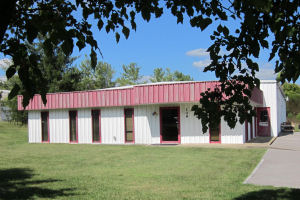 Now Sold! 7,250 sq ft industrial facility in Kingsport Regional Service Park. Under contract in 48 hours and sold in just over four months!! Jackie Hewitt and David Prince were instrumental in this successful sale.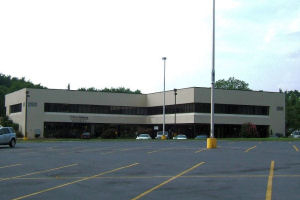 2020 Northpark Office Suite Now Leased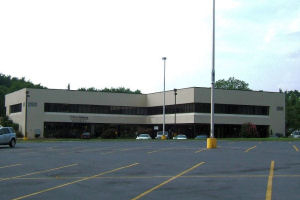 Suite 1E has been leased, new tenant joins this attractive professional office and retail facility. Multiple suites remain available, conveniently located behind The Mall in Johnson City. Contact Andy Burke for further details on availability.
Borden Mills Property Acquired by Eastman
Eastman Chemical Company recently purchased this 37 acre industrial property just off Lincoln Street. The facility will be used to expand Eastman's growing operations. Charlie Dotson was instrumental in the successful sale of this property.