Featured Drone Video Tours
Success Stories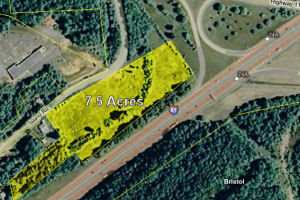 7.5 Acre Site located at I-81 and Hwy 11W at Exit 74B Now Sold!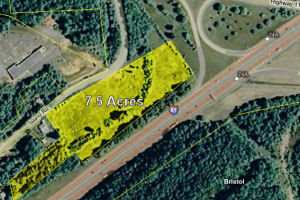 This property is ideally located across from the Pinnacle Development in Bristol, TN. Jackie Hewitt successfully brokered this property sale.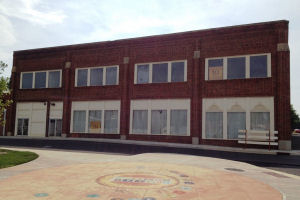 Commercial Building at Founders Park Now Sold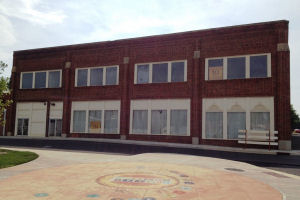 Ideally located across from Founders Park and new farmers market facility in Johnson City, this is one of the best locations in rapidly expanding downtown Johnson City. This successful sale was listed and sold by Jerry Petzoldt.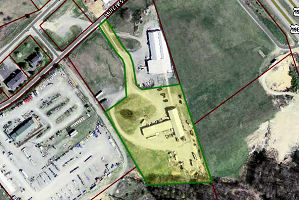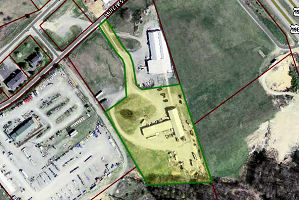 Andy Burke was successful in the sale of a nice 4.85 acre parcel in Bluff City.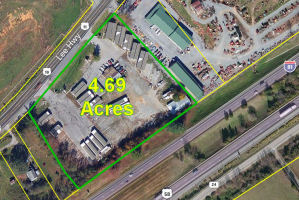 Lee Highway 4.69 Acre Site Has Been Sold!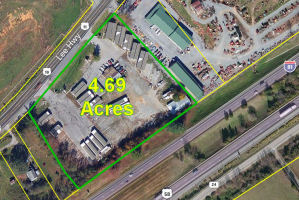 This Abingdon property, located across from the airport, was listed and sold by Jerry Petzoldt.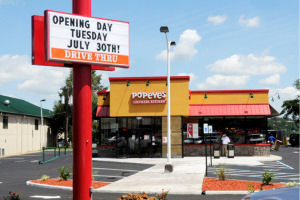 New Popeye's of Johnson City Now Open!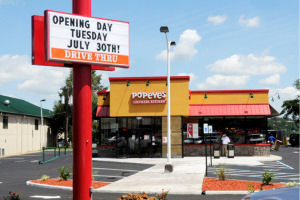 Former Dairy Queen Property Sold! Gary Sproles was instrumental in the closing of this site bringing the first Tri-Cities Popeye's to this location.
Excellent commercial condo in downtown Kingsport has now sold. Jackie...
Excellent commercial condo in downtown Kingsport has now sold. Jackie Hewitt brokered this successful sale. #TCISuccessStories