Featured Drone Video Tours
Success Stories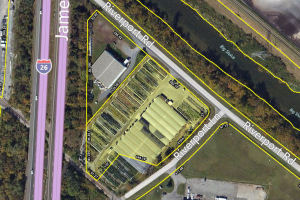 Riverport Road Commercial Lot Sold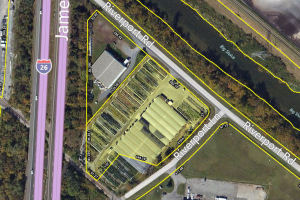 Fronting Riverport Road in Kingsport, this 2.8 acre property is level and at road grade, near Domtar Park. David Prince and Gary Sproles were instrumental in the successful sale of this commercial property.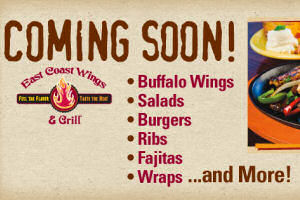 East Coast Wings Opens October 2014 in Kingsport!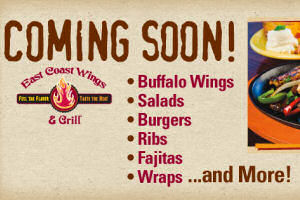 First Kingsport location at Shoppes on East Stone for the new East Coast Wings & Grill! Gary Sproles listed and leased another space in this popular strip center.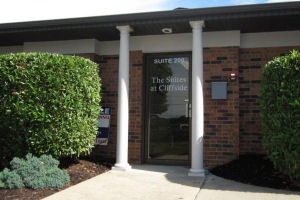 New Tenant for Ft. Henry Office Complex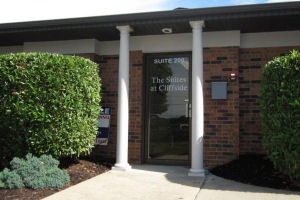 Jackie Hewitt has successfully leased Suite 200. One suite remains available at this great Kingsport location near intersection of John B. Dennis Hwy in Kingsport.
Another success story for the TCI Group, a joint closing with Rick...
Another success story for the TCI Group, a joint closing with Rick Armstrong of the TCI Group - Lowry & Foster Agency representing the seller and Jackie Hewitt representing the buyer. #TCISuccessStories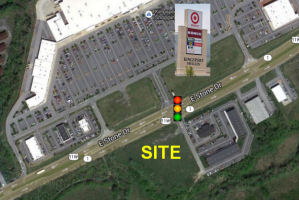 Exceptional Site at Kingsport Pavilion Now Sold!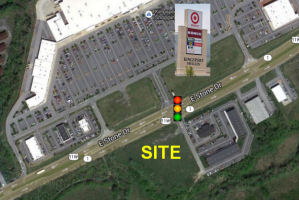 Exceptional retail tract of approximately 1.95 acres across from the Kingsport Pavilion retail power center. Gary Sproles listed and sold this highly desirable commercial corner.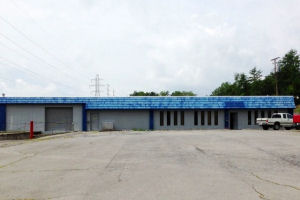 Former Donihe Property Has New Owner!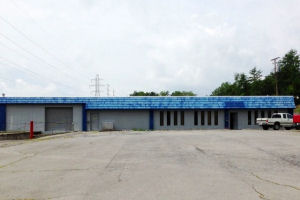 This 38,368 sq ft light industrial facility on 2 acres in Kingsport was former home of Donihe Graphics. Charlie Dotson successfully listed and sold this office building.