Featured Drone Video Tours
Success Stories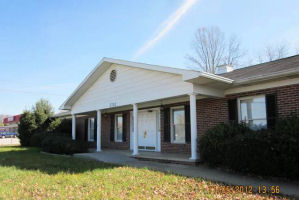 Market Street Professional Office now sold!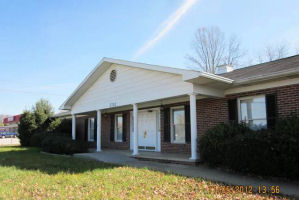 Located on Jonesborough Highway in Johnson City, this attractive office building was listed and sold by Jackie Hewitt.
Sunset Commons Office Suite Leased!
Suite 103 has now been leased. Charlie Dotson was instrumental in the successful lease of this office space in Johnson City.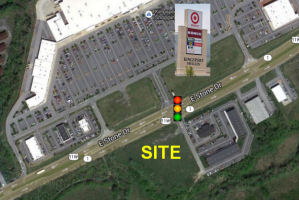 Exceptional Site at Kingsport Pavilion Now Sold!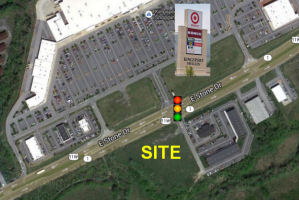 Exceptional retail tract of approximately 1.95 acres across from the Kingsport Pavilion retail power center. Gary Sproles listed and sold this highly desirable commercial corner.
New Eastman Credit Unions in Bristol, Jonesborough, Kingsport and Johnson City
When Eastman Credit Union needed assistance with identifying locations for additional branches throughout the Tri-Cities they partnered with TCI Group-Jerry Petzoldt Agency, specifically with our Affiliate Broker, Gary Sproles. We're proud to have served this regionally recoginized financial institution.
Model Mill now SOLD! New owner Summers-Taylor. Looking forward to the...
Model Mill now SOLD! New owner Summers-Taylor. Looking forward to the exciting changes ahead for this property. #TCISuccessStories http://wjhl.com/2016/12/15/local-developer-closes-deal-on-johnson-citys-general-mills-building/?utm_content=buffer2367b&utm_medium=social&utm_source=facebook.com&utm_campaign=buffer
Just Sold! This 8,640 sq ft commercial building on corner of Main...
Just Sold! This 8,640 sq ft commercial building on corner of Main Street and Cherokee Streets sits at a great location across from downtown Kingsport's proposed Centennial Park. This commercial closing was brokered by Glenn Perkins and David Prince. #TCISuccessStories