Featured Drone Video Tours
Success Stories
Wayfield Drive Gymnastics Facility Has New Owner
Wayfield Drive Gymnastics Facility has been sold. Charlie Dotson was instrumental in this successful sale.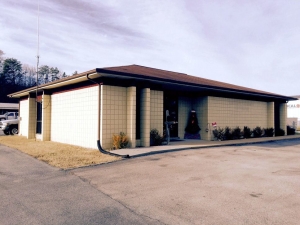 Brookside Drive Commercial Property Now Sold!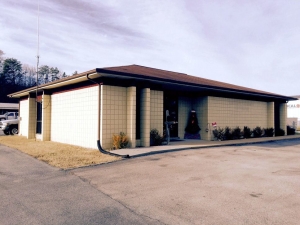 This commercial property in Kingsport now sold. Jerry Petzoldt and Jackie Hewitt were instrumental in this recent sale.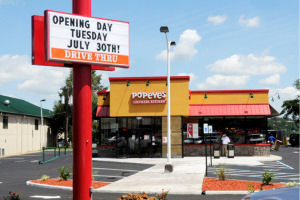 New Popeye's of Johnson City Now Open!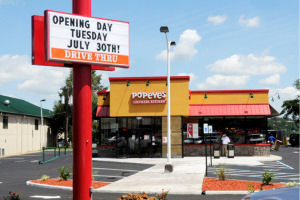 Former Dairy Queen Property Sold! Gary Sproles was instrumental in the closing of this site bringing the first Tri-Cities Popeye's to this location.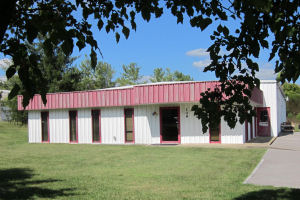 Regional Service Park Facility Sold in 4 Months!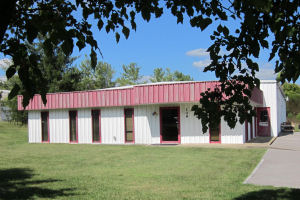 Now Sold! 7,250 sq ft industrial facility in Kingsport Regional Service Park. Under contract in 48 hours and sold in just over four months!! Jackie Hewitt and David Prince were instrumental in this successful sale.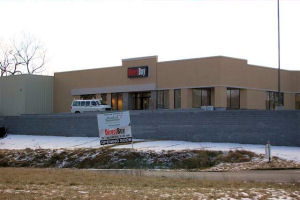 Former Direct Buy Property home of Highlands Fellowship Church!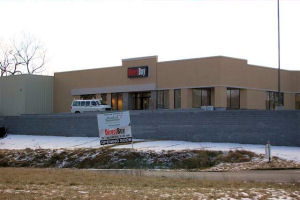 This property is now permanent home to Highlands Fellowship Church in Gray, TN. Gary Sproles successfully brokered this property sale.
Now Sold! 2-story 2,880 sq ft office building on corner of Center...
Now Sold! 2-story 2,880 sq ft office building on corner of Center Street and Wilcox Drive in established commercial area. Congrats Cassie Petzoldt on this commercial property sale! #TCISuccessStories