Featured Drone Video Tours
Success Stories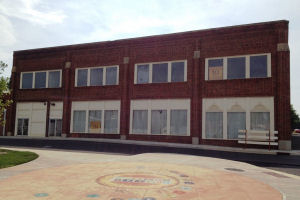 Commercial Building at Founders Park Now Sold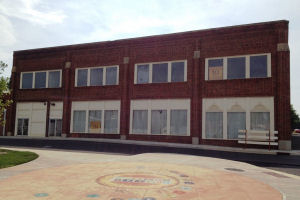 Ideally located across from Founders Park and new farmers market facility in Johnson City, this is one of the best locations in rapidly expanding downtown Johnson City. This successful sale was listed and sold by Jerry Petzoldt.
New Eastman Credit Unions in Bristol, Jonesborough, Kingsport and Johnson City
When Eastman Credit Union needed assistance with identifying locations for additional branches throughout the Tri-Cities they partnered with TCI Group-Jerry Petzoldt Agency, specifically with our Affiliate Broker, Gary Sproles. We're proud to have served this regionally recoginized financial institution.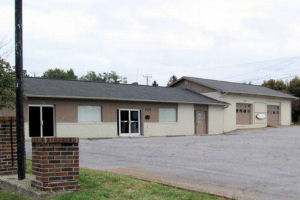 Stone Drive Commercial Corner Property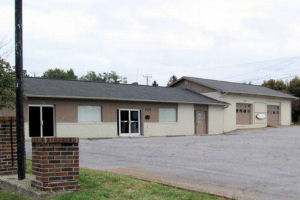 Sold! 3,685 sf commercial building on corner lot fronting Stone Drive and Fairview Avenue at signalized intersection in Kingsport. Gary Sproles successfully listed and sold this great commercial property.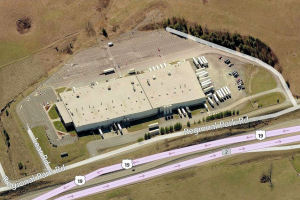 Steel Fab Relocating to Former IAC/Lear Facility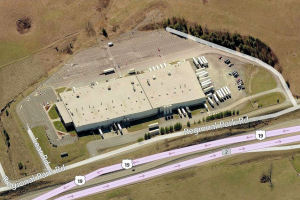 Steel Fab is moving its operations to Russell County saving 240 jobs for Virginia and creating 50 new jobs. Jerry Petzoldt and Charlie Dotson were instrumental in this successful sale.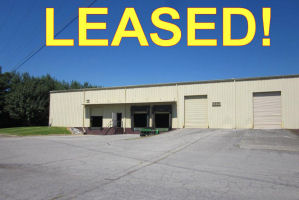 Distribution warehouse in Gray now leased.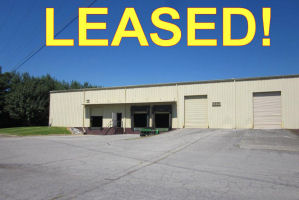 Located on Kwick-Way Lane in Gray, this industrial building was listed and leased by Jackie Hewitt.
Ross Carter Medical Office Building in Duffield under new ownership
Ross Carter Medical Office Building in Duffield under new ownership. David Prince and Gary Sproles partnered in this successful sale.