Featured Drone Video Tours
Success Stories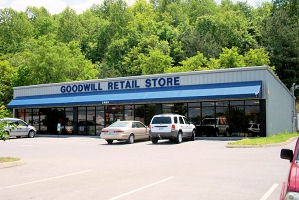 Former Goodwill Property in Greeneville now sold!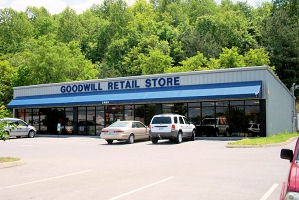 Former Goodwill Property on on Andrew Johnson Hwy closed. Gary Sproles successfully represented the seller in the sale of this location.
Charter Building in Bristol Under New Ownership!
Charter Building in Bristol Under New Ownership. Jackie Hewitt participated in this successful sale.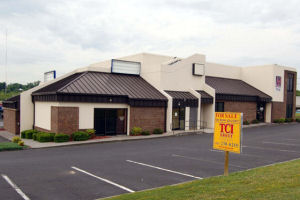 New Popeye's of Kingsport Site!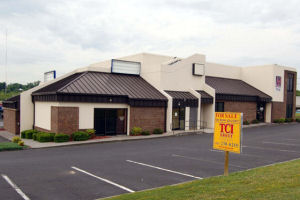 Former bank property on Stone Drive now Sold! Gary Sproles was instrumental in the closing of this site bringing the first Kingsport Popeye's to this location.
Sweet Frogs now in Kingsport
Sweet Frogs now in Kingsport Pavilion Shopping Center. Charlie Dotson was instrumental in the locating of this new Kingsport store.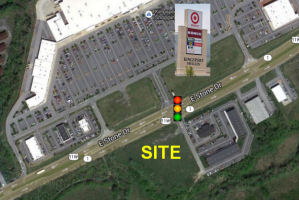 Exceptional Site at Kingsport Pavilion Now Sold!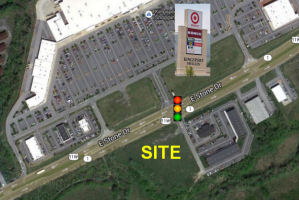 Exceptional retail tract of approximately 1.95 acres across from the Kingsport Pavilion retail power center. Gary Sproles listed and sold this highly desirable commercial corner.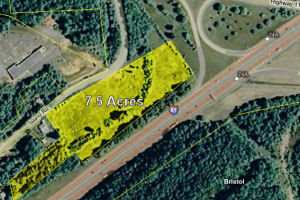 7.5 Acre Site located at I-81 and Hwy 11W at Exit 74B Now Sold!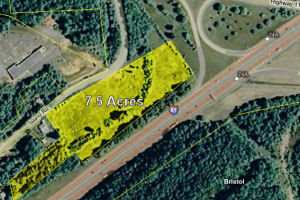 This property is ideally located across from the Pinnacle Development in Bristol, TN. Jackie Hewitt successfully brokered this property sale.