Featured Drone Video Tours
Success Stories
Wayfield Drive Warehouse in Johnson City Now Leased
Wayfield Drive Warehouse in Johnson City Now Leased. Charlie Dotson completed this successful lease.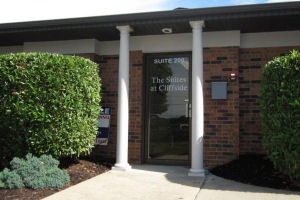 New Tenant for Ft. Henry Office Complex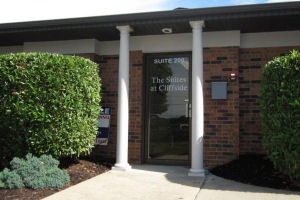 Jackie Hewitt has successfully leased Suite 200. One suite remains available at this great Kingsport location near intersection of John B. Dennis Hwy in Kingsport.
Borden Mills Property Acquired by Eastman
Eastman Chemical Company recently purchased this 37 acre industrial property just off Lincoln Street. The facility will be used to expand Eastman's growing operations. Charlie Dotson was instrumental in the successful sale of this property.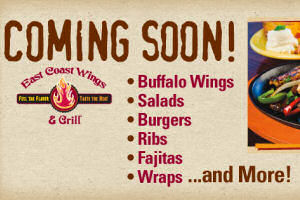 East Coast Wings Opens October 2014 in Kingsport!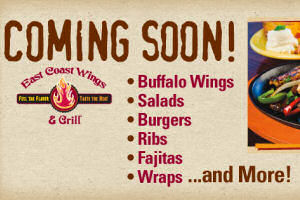 First Kingsport location at Shoppes on East Stone for the new East Coast Wings & Grill! Gary Sproles listed and leased another space in this popular strip center.
Sunset Commons Office Suite Leased!
Suite 103 has now been leased. Charlie Dotson was instrumental in the successful lease of this office space in Johnson City.
Now Sold! Over 30 acres adjoining ETSU Eastman Valleybrook Campus....
Now Sold! Over 30 acres adjoining ETSU Eastman Valleybrook Campus. Located at I-26 at Exit 10, off Eastern Star Road. Charlie Dotson brokered the sale of this beautiful property in Washington County. #TCISuccessStories