Featured Drone Video Tours
Success Stories
New Home of Renasant Bank in Johnson City
New Home of Renasant Bank in Johnson City at the corner of King and Roan streets. Jackie Hewitt successfully brokered this excellent commercial property sale.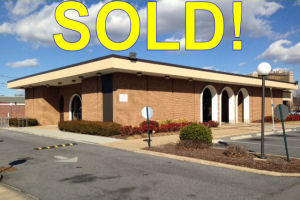 Andrew Johnson Bank New Owner of Mountcastle Bank Property!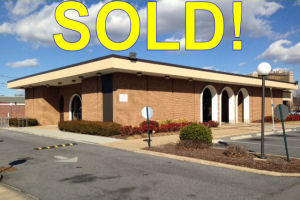 This highly desirable bank location is now under new ownership. Congratulations to Andrew Johnson Bank and to Jackie Hewitt who listed and sold this property within one month!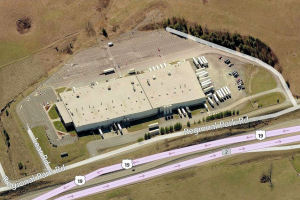 Steel Fab Relocating to Former IAC/Lear Facility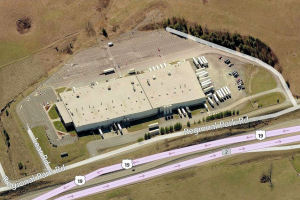 Steel Fab is moving its operations to Russell County saving 240 jobs for Virginia and creating 50 new jobs. Jerry Petzoldt and Charlie Dotson were instrumental in this successful sale.
Just Sold! This 8,640 sq ft commercial building on corner of Main...
Just Sold! This 8,640 sq ft commercial building on corner of Main Street and Cherokee Streets sits at a great location across from downtown Kingsport's proposed Centennial Park. This commercial closing was brokered by Glenn Perkins and David Prince. #TCISuccessStories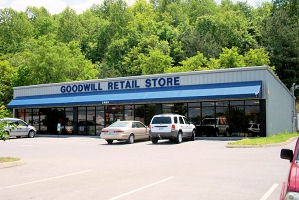 Former Goodwill Property in Greeneville now sold!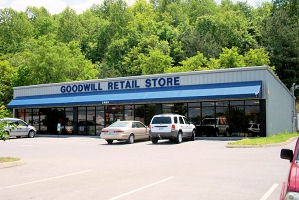 Former Goodwill Property on on Andrew Johnson Hwy closed. Gary Sproles successfully represented the seller in the sale of this location.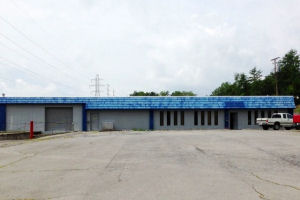 Former Donihe Property Has New Owner!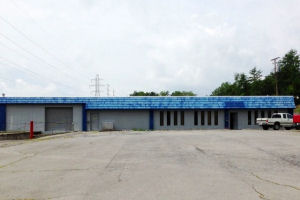 This 38,368 sq ft light industrial facility on 2 acres in Kingsport was former home of Donihe Graphics. Charlie Dotson successfully listed and sold this office building.