Featured Drone Video Tours
Success Stories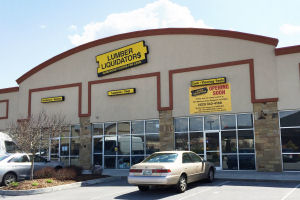 Lumber Liquidators Opens on East Stone Drive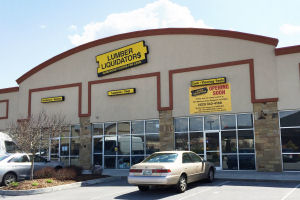 Lumber Liquidators has opened a new store at the Shoppes on East Stone. This national tenant selected this convenient location with the assistance of Gary Sproles who listed and leased this space .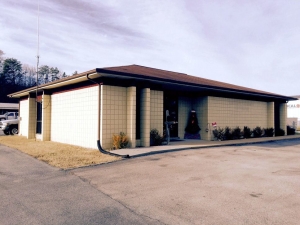 Brookside Drive Commercial Property Now Sold!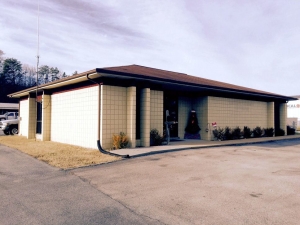 This commercial property in Kingsport now sold. Jerry Petzoldt and Jackie Hewitt were instrumental in this recent sale.
Indian Springs Shopping Center Now Sold
Indian Springs Shopping Center Now Sold. Jackie Hewitt was vital to this retail property sale.
Eastern Star Warehouse in Kingsport Now Leased!
Eastern Star Warehouse across from Phil's Dream Pit Now Leased! David Prince was vital in completing this long term lease.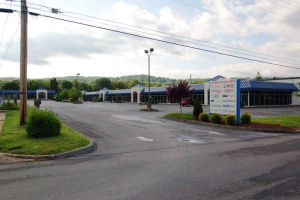 New Home to Quest Diagnostics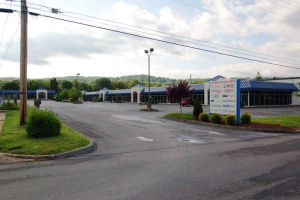 Quest Diagnostics adds additional location on American Way in Kingsport. This convenient office location was listed and leased by David Prince.
Elk Avenue Parcel in Elizabethton Now Sold
At just under an acre, this nice parcel has over 260′ frontage on Elk Avenue and is within 2 blocks of Tweetsie Trail. Andy Burke successfully listed and sold this desirable property.