Featured Drone Video Tours
Success Stories
Sweet Frogs now in Kingsport
Sweet Frogs now in Kingsport Pavilion Shopping Center. Charlie Dotson was instrumental in the locating of this new Kingsport store.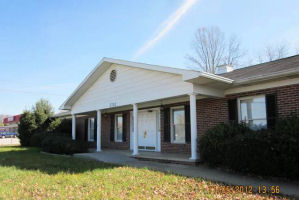 Market Street Professional Office now sold!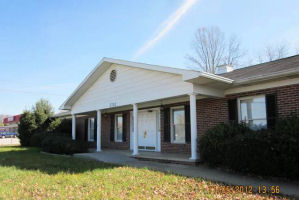 Located on Jonesborough Highway in Johnson City, this attractive office building was listed and sold by Jackie Hewitt.
Applebee's Sold! Congratulations to Gary Sproles for his...
Applebee's Sold! Congratulations to Gary Sproles for his participation in the recent sale of a 5,042 SF restaurant in Brusnwick, GA. #TCISuccessStories
New Eastman Credit Unions in Bristol, Jonesborough, Kingsport and Johnson City
When Eastman Credit Union needed assistance with identifying locations for additional branches throughout the Tri-Cities they partnered with TCI Group-Jerry Petzoldt Agency, specifically with our Affiliate Broker, Gary Sproles. We're proud to have served this regionally recoginized financial institution.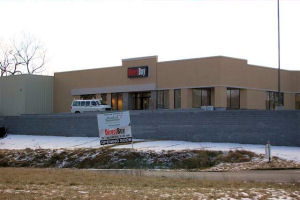 Former Direct Buy Property home of Highlands Fellowship Church!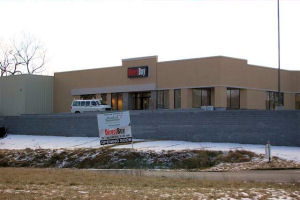 This property is now permanent home to Highlands Fellowship Church in Gray, TN. Gary Sproles successfully brokered this property sale.
Now Sold! Nice 89 Acre Site on Murrell Road in Sullivan County. Gary...
Now Sold! Nice 89 Acre Site on Murrell Road in Sullivan County. Gary Sproles brokered this large parcel sale. #TCISuccessStories