Featured Drone Video Tours
Success Stories
Bank of Virginia Under New Ownership
Bank of Virginia Abingdon Branch under new ownership. Gary Sproles was instrumental in this successful sale.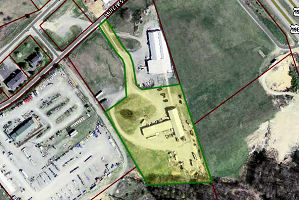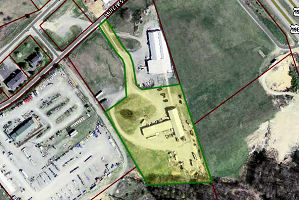 Andy Burke was successful in the sale of a nice 4.85 acre parcel in Bluff City.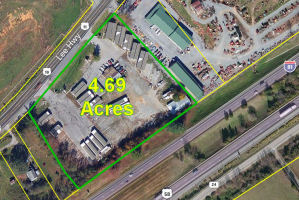 Lee Highway 4.69 Acre Site Has Been Sold!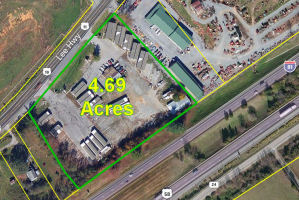 This Abingdon property, located across from the airport, was listed and sold by Jerry Petzoldt.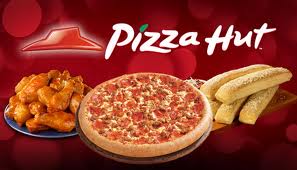 Now open in Jonesborough in the Food City Shopping Center!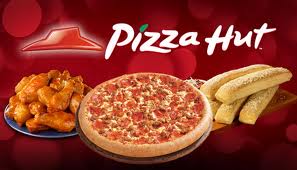 A first for Jonesborough, Pizza Hut now open next to Food City. David Prince performed site selection and long term lease for the newest Pizza Hut in the Johnson City area.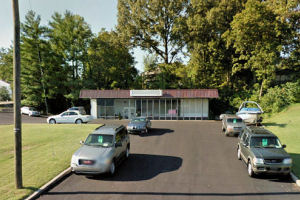 Great West Stone store now leased!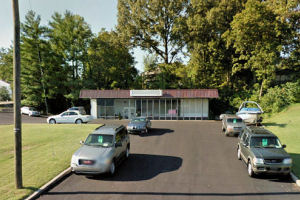 Nice Stone Drive frontage and high visibility location for new tenants! David Prince listed and leased this super commercial corner.
Now Sold! 2-story 2,880 sq ft office building on corner of Center...
Now Sold! 2-story 2,880 sq ft office building on corner of Center Street and Wilcox Drive in established commercial area. Congrats Cassie Petzoldt on this commercial property sale! #TCISuccessStories