Featured Drone Video Tours
Success Stories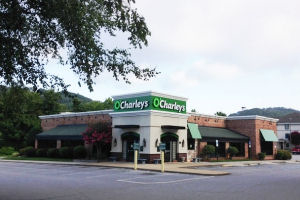 O'Charley's of Asheville Has New Owner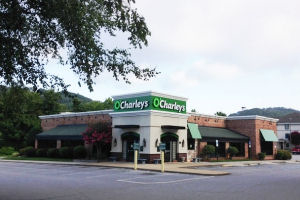 O'Charley's in Asheville has been purchased by new owner. Gary Sproles was successful in the completion of this successful sale.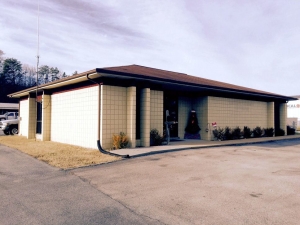 Brookside Drive Commercial Property Now Sold!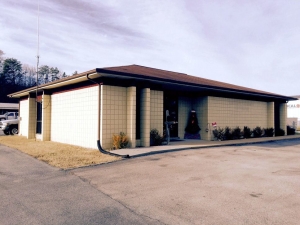 This commercial property in Kingsport now sold. Jerry Petzoldt and Jackie Hewitt were instrumental in this recent sale.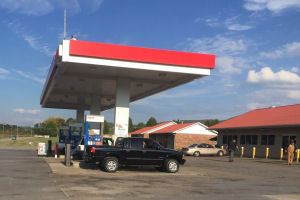 Doe Valley Food Mart in Mountain City Now Sold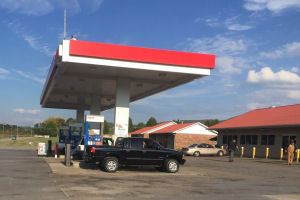 Doe Valley Food Mart under new ownership. Glenn Perkins was instrumental in the sale of this commercial property.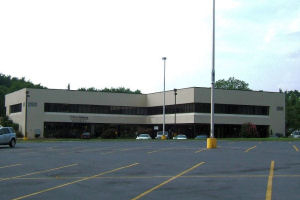 2020 Northpark Office Suite Now Leased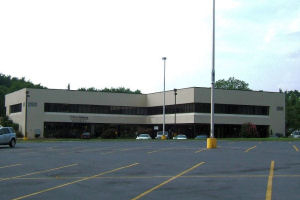 Suite 1E has been leased, new tenant joins this attractive professional office and retail facility. Multiple suites remain available, conveniently located behind The Mall in Johnson City. Contact Andy Burke for further details on availability.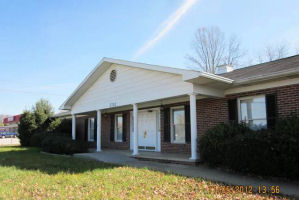 Market Street Professional Office now sold!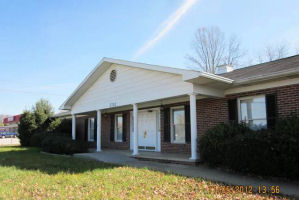 Located on Jonesborough Highway in Johnson City, this attractive office building was listed and sold by Jackie Hewitt.
Charter Building in Bristol Under New Ownership!
Charter Building in Bristol Under New Ownership. Jackie Hewitt participated in this successful sale.