Featured Drone Video Tours
Success Stories
Sweet Frogs now in Kingsport
Sweet Frogs now in Kingsport Pavilion Shopping Center. Charlie Dotson was instrumental in the locating of this new Kingsport store.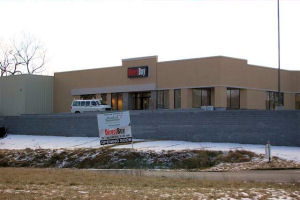 Former Direct Buy Property home of Highlands Fellowship Church!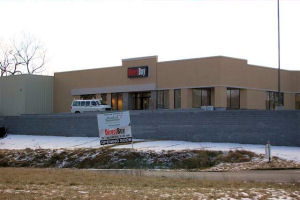 This property is now permanent home to Highlands Fellowship Church in Gray, TN. Gary Sproles successfully brokered this property sale.
Bank of Virginia Under New Ownership
Bank of Virginia Abingdon Branch under new ownership. Gary Sproles was instrumental in this successful sale.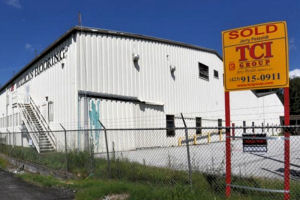 New Luxury Apartment Development Slated for former Mullican Flooring Property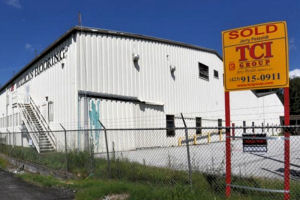 Former Mullican Flooring property across from ETSU campus now Sold! Jerry Petzoldt was instrumental in the sale closing on this site bringing the Monarch Ventures apartment development project to this location.
New Home of Renasant Bank in Johnson City
New Home of Renasant Bank in Johnson City at the corner of King and Roan streets. Jackie Hewitt successfully brokered this excellent commercial property sale.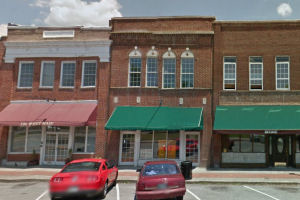 112 W Main Street in Downtown Kingsport Now Sold!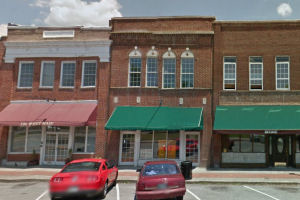 This nicely renovated building is now under new ownership. This successful sale was brokered by David Prince.