Featured Drone Video Tours
Success Stories
Wayfield Drive Gymnastics Facility Has New Owner
Wayfield Drive Gymnastics Facility has been sold. Charlie Dotson was instrumental in this successful sale.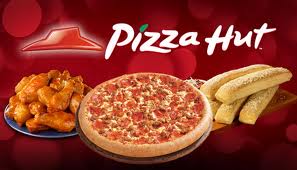 Now open in Jonesborough in the Food City Shopping Center!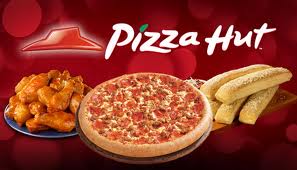 A first for Jonesborough, Pizza Hut now open next to Food City. David Prince performed site selection and long term lease for the newest Pizza Hut in the Johnson City area.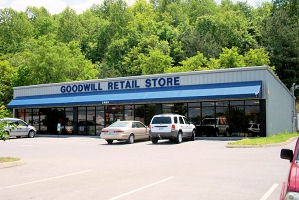 Former Goodwill Property in Greeneville now sold!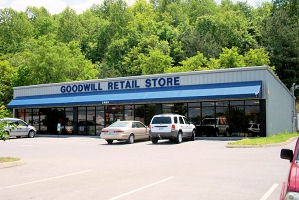 Former Goodwill Property on on Andrew Johnson Hwy closed. Gary Sproles successfully represented the seller in the sale of this location.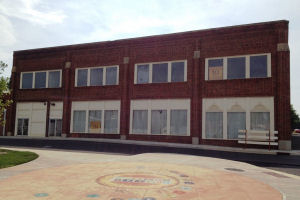 Commercial Building at Founders Park Now Sold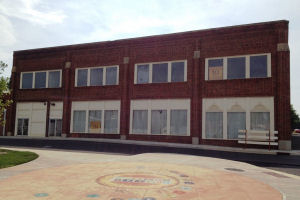 Ideally located across from Founders Park and new farmers market facility in Johnson City, this is one of the best locations in rapidly expanding downtown Johnson City. This successful sale was listed and sold by Jerry Petzoldt.
Sunset Commons Office Suite Leased!
Suite 103 has now been leased. Charlie Dotson was instrumental in the successful lease of this office space in Johnson City.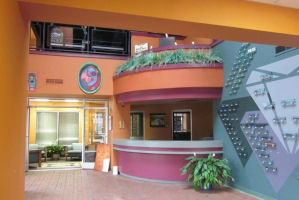 Unique Downtown Kingsport Office now leased!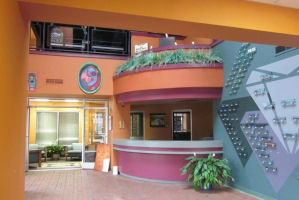 Located at 140 W. Main, this stylish suite was listed and leased by Jackie Hewitt.