Featured Drone Video Tours
Success Stories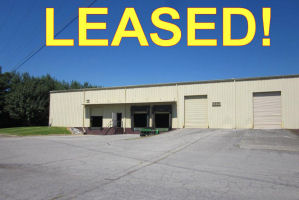 Distribution warehouse in Gray now leased.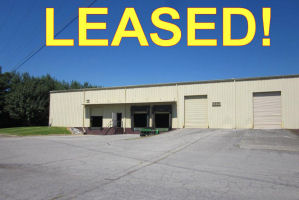 Located on Kwick-Way Lane in Gray, this industrial building was listed and leased by Jackie Hewitt.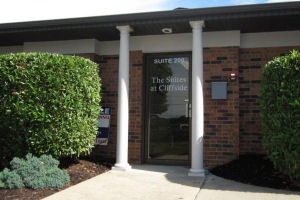 New Tenant for Ft. Henry Office Complex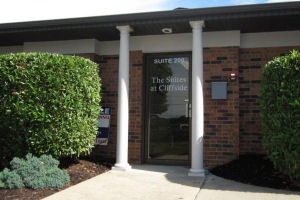 Jackie Hewitt has successfully leased Suite 200. One suite remains available at this great Kingsport location near intersection of John B. Dennis Hwy in Kingsport.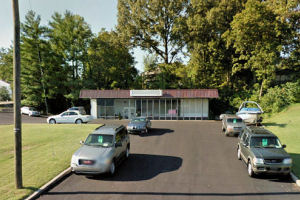 Great West Stone store now leased!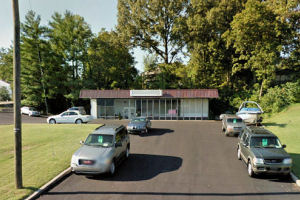 Nice Stone Drive frontage and high visibility location for new tenants! David Prince listed and leased this super commercial corner.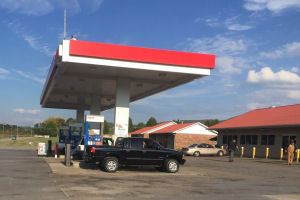 Doe Valley Food Mart in Mountain City Now Sold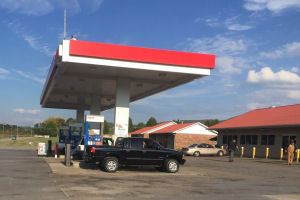 Doe Valley Food Mart under new ownership. Glenn Perkins was instrumental in the sale of this commercial property.
Wayfield Drive Gymnastics Facility Has New Owner
Wayfield Drive Gymnastics Facility has been sold. Charlie Dotson was instrumental in this successful sale.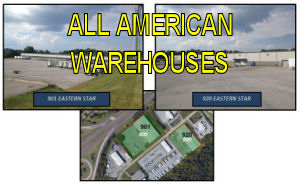 All American Warehouse Property Portfolio Now Sold!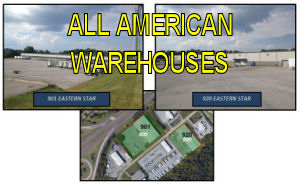 This property portfolio located in established Interstate Park South Industrial Park is now under new ownership. This successful sale was brokered by Jerry Petzoldt, Gary Sproles, Charlie Dotson and David Prince.