Featured Drone Video Tours
Success Stories
Photos from TCI Group - Jerry Petzoldt Agency's post
Now leased, former 5 Guys Burgers space at Goose Creek strip center on Jack White Drive in Kingsport. Glenn Perkins and David Prince were instrumental in leasing this suite. More information on new business locating here soon. #TCISuccessStories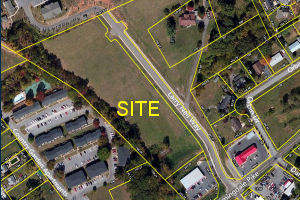 Sold! Bloomingdale 5+ Acre Commercial Site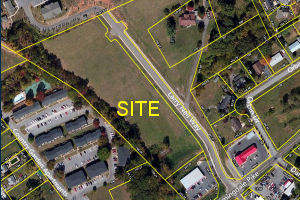 Great visibility at this 5+ acre commercial site on Bloomingdale Pike near Wellmont Outpatient Center on Stone Drive. Charlie Dotson and Jackie Hewitt successfully sold this desirable property.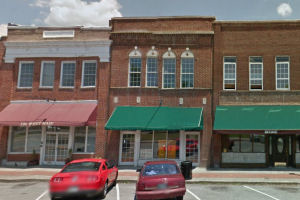 112 W Main Street in Downtown Kingsport Now Sold!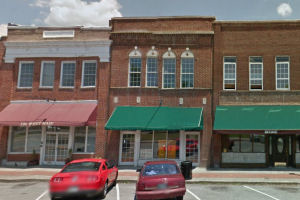 This nicely renovated building is now under new ownership. This successful sale was brokered by David Prince.
New Eastman Credit Unions in Bristol, Jonesborough, Kingsport and Johnson City
When Eastman Credit Union needed assistance with identifying locations for additional branches throughout the Tri-Cities they partnered with TCI Group-Jerry Petzoldt Agency, specifically with our Affiliate Broker, Gary Sproles. We're proud to have served this regionally recoginized financial institution.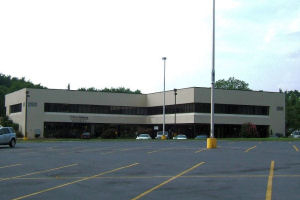 2020 Northpark Office Suite Now Leased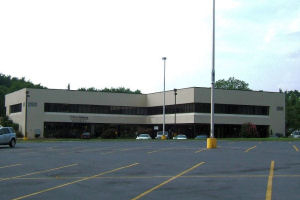 Suite 1E has been leased, new tenant joins this attractive professional office and retail facility. Multiple suites remain available, conveniently located behind The Mall in Johnson City. Contact Andy Burke for further details on availability.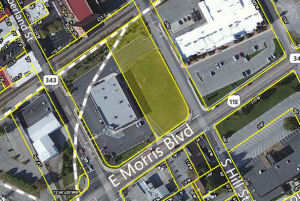 Morristown Commercial Lot Sold!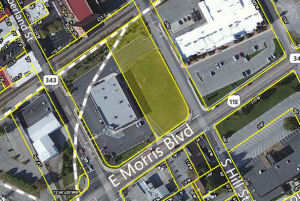 Excellent commercial corner adjoinging Walgreens in Morristown. Gary Sproles was instrumental in the successful sale of this commercial property.