Featured Drone Video Tours
Success Stories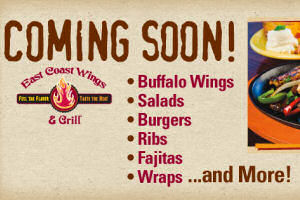 East Coast Wings Opens October 2014 in Kingsport!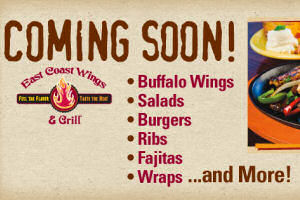 First Kingsport location at Shoppes on East Stone for the new East Coast Wings & Grill! Gary Sproles listed and leased another space in this popular strip center.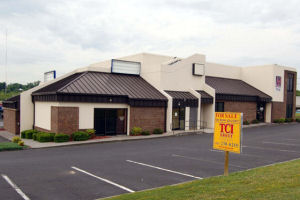 New Popeye's of Kingsport Site!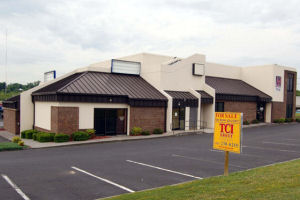 Former bank property on Stone Drive now Sold! Gary Sproles was instrumental in the closing of this site bringing the first Kingsport Popeye's to this location.
Gray Bobby Hicks Hwy Lot Now Sold!
Gray Bobby Hicks Hwy Lot Now Sold! Jackie Hewitt successfully brokered this sale.
Sweet Frogs now in Kingsport
Sweet Frogs now in Kingsport Pavilion Shopping Center. Charlie Dotson was instrumental in the locating of this new Kingsport store.
New Eastman Credit Unions in Bristol, Jonesborough, Kingsport and Johnson City
When Eastman Credit Union needed assistance with identifying locations for additional branches throughout the Tri-Cities they partnered with TCI Group-Jerry Petzoldt Agency, specifically with our Affiliate Broker, Gary Sproles. We're proud to have served this regionally recoginized financial institution.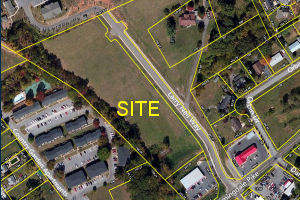 Sold! Bloomingdale 5+ Acre Commercial Site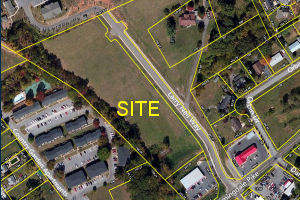 Great visibility at this 5+ acre commercial site on Bloomingdale Pike near Wellmont Outpatient Center on Stone Drive. Charlie Dotson and Jackie Hewitt successfully sold this desirable property.