Featured Drone Video Tours
Success Stories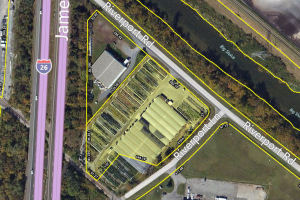 Riverport Road Commercial Lot Sold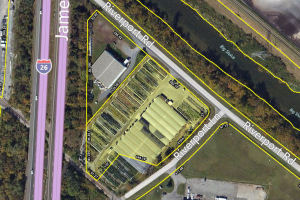 Fronting Riverport Road in Kingsport, this 2.8 acre property is level and at road grade, near Domtar Park. David Prince and Gary Sproles were instrumental in the successful sale of this commercial property.
LEASED! Suite 150, a Class A++ office suite, has been leased at 8...
LEASED! Suite 150, a Class A++ office suite, has been leased at 8 Sheridan Square office building in Kingsport. This building is part of the Clark & Company Sheridan Square professional business and medical complex. Additional office suites remain available for lease at this exceptional location. Jackie Hewitt is lease listing agent for this property. Contact her 423-292-1000 for further information on available suites. #TCISuccessStories
Sunset Commons Office Suite Leased!
Suite 103 has now been leased. Charlie Dotson was instrumental in the successful lease of this office space in Johnson City.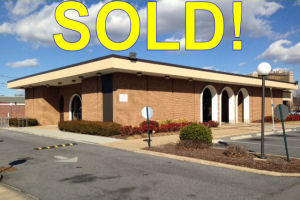 Andrew Johnson Bank New Owner of Mountcastle Bank Property!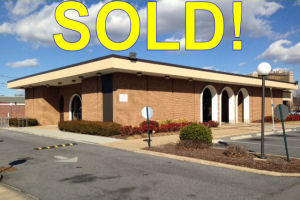 This highly desirable bank location is now under new ownership. Congratulations to Andrew Johnson Bank and to Jackie Hewitt who listed and sold this property within one month!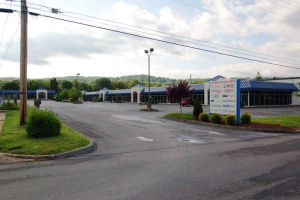 New Home to Quest Diagnostics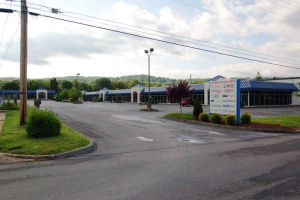 Quest Diagnostics adds additional location on American Way in Kingsport. This convenient office location was listed and leased by David Prince.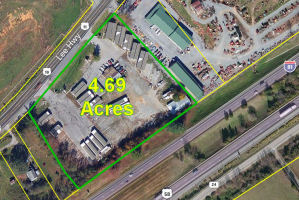 Lee Highway 4.69 Acre Site Has Been Sold!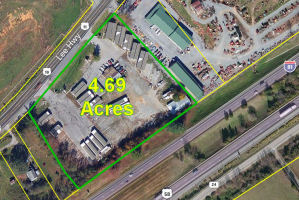 This Abingdon property, located across from the airport, was listed and sold by Jerry Petzoldt.