Featured Drone Video Tours
Success Stories
Now Sold! 2-story 2,880 sq ft office building on corner of Center...
Now Sold! 2-story 2,880 sq ft office building on corner of Center Street and Wilcox Drive in established commercial area. Congrats Cassie Petzoldt on this commercial property sale! #TCISuccessStories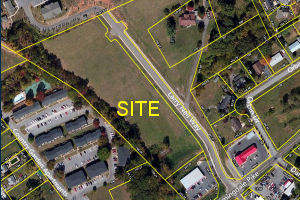 Sold! Bloomingdale 5+ Acre Commercial Site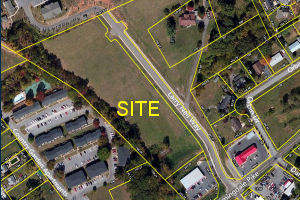 Great visibility at this 5+ acre commercial site on Bloomingdale Pike near Wellmont Outpatient Center on Stone Drive. Charlie Dotson and Jackie Hewitt successfully sold this desirable property.
Borden Mills Property Acquired by Eastman
Eastman Chemical Company recently purchased this 37 acre industrial property just off Lincoln Street. The facility will be used to expand Eastman's growing operations. Charlie Dotson was instrumental in the successful sale of this property.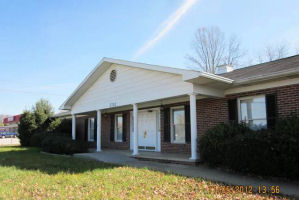 Market Street Professional Office now sold!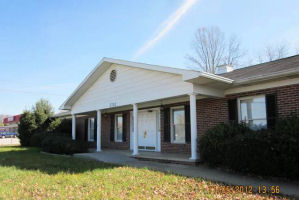 Located on Jonesborough Highway in Johnson City, this attractive office building was listed and sold by Jackie Hewitt.
Eastern Star Warehouse in Kingsport Now Leased!
Eastern Star Warehouse across from Phil's Dream Pit Now Leased! David Prince was vital in completing this long term lease.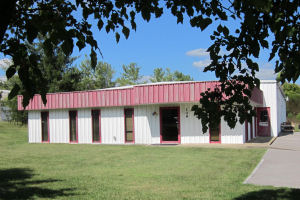 Regional Service Park Facility Sold in 4 Months!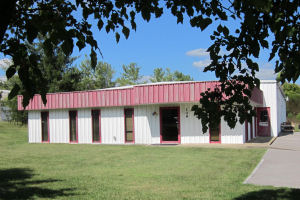 Now Sold! 7,250 sq ft industrial facility in Kingsport Regional Service Park. Under contract in 48 hours and sold in just over four months!! Jackie Hewitt and David Prince were instrumental in this successful sale.