Featured Drone Video Tours
Success Stories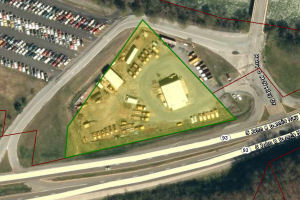 Former Riggs Construction Kingsport Property Now Sold!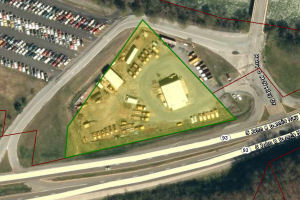 This John B Dennis Hwy property now under new ownership. Jerry Petzoldt, Gary Sproles and Charlie Dotson were instrumental in this successful sale.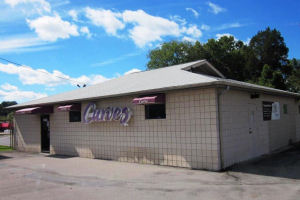 Former Curves building Now Sold!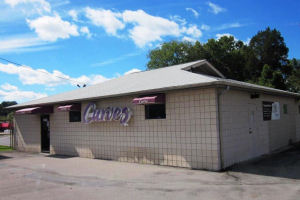 Convenient Kingsport location on Bridgewater Lane was just right for new owner. Jackie Hewitt listed and sold this commercial property.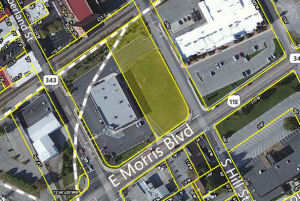 Morristown Commercial Lot Sold!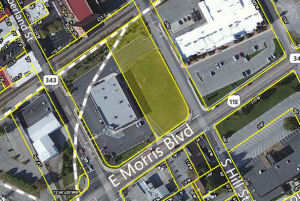 Excellent commercial corner adjoinging Walgreens in Morristown. Gary Sproles was instrumental in the successful sale of this commercial property.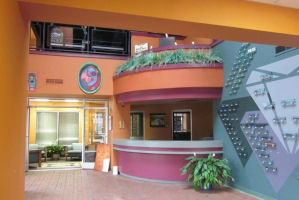 Unique Downtown Kingsport Office now leased!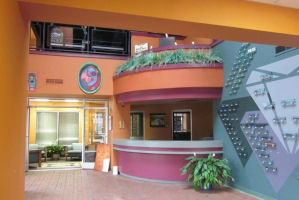 Located at 140 W. Main, this stylish suite was listed and leased by Jackie Hewitt.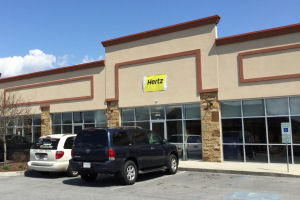 Hertz Opens New Location in Kingsport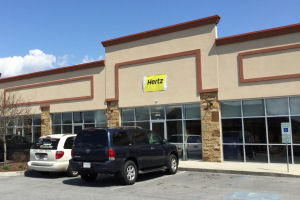 Hertz Opens New Location at Shoppes on East Stone. This national tenant has selected this convenient location with the assistance of Gary Sproles who listed and leased this space .
Nice lot just sold on West Oakland Avenue in Johnson City. Cassie...
Nice lot just sold on West Oakland Avenue in Johnson City. Cassie Petzoldt participated in this successful land sale. #TCISuccessStories